WELCOME TO RETURNJET NEWS
There's never been a more exciting time to get on board with Returnjet as we move through our next phase of technical development and partner programmes. With so much to shout about we want to make sure that we keep everyone updated with the latest innovations and platform success stories.
Take a look at some of our most recent releases below.
---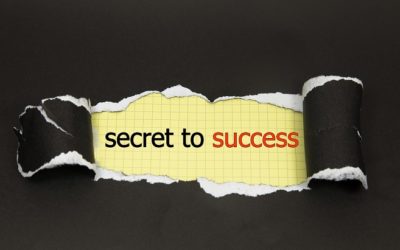 With so many technology starts ups failing before they really leave the starting gates, what does the Returnjet team put down as the secret to their success?
read more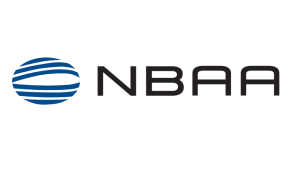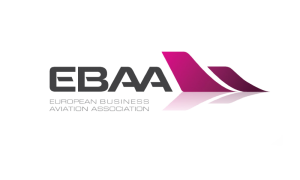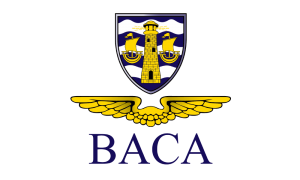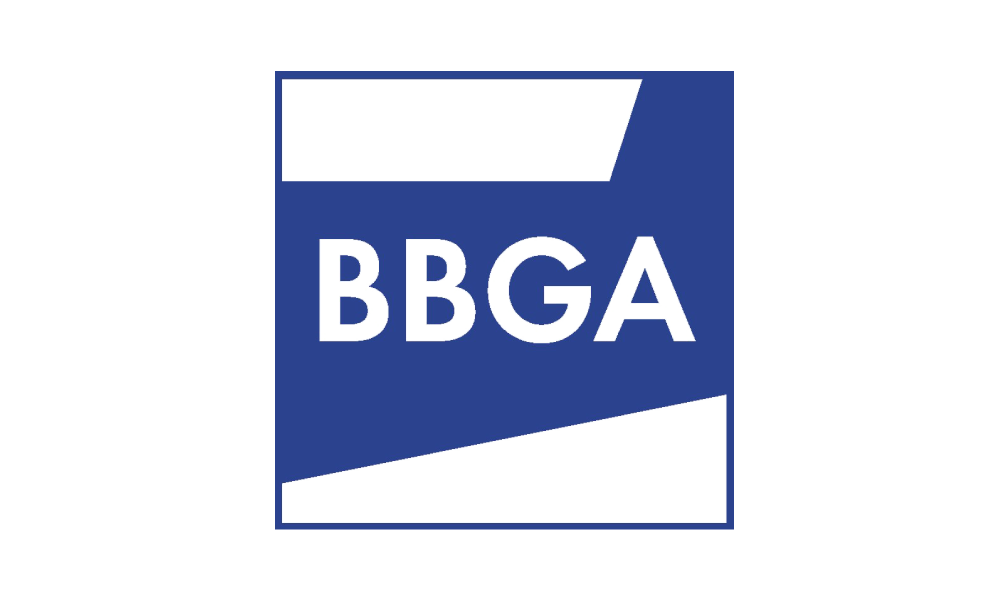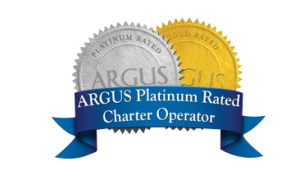 ---
© 2017 Returnjet.com, All rights reserved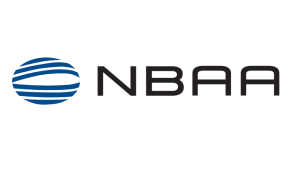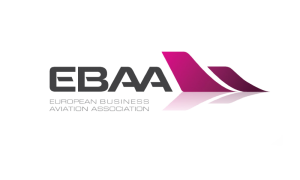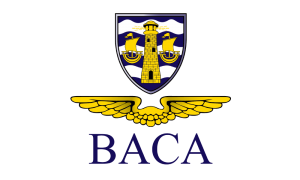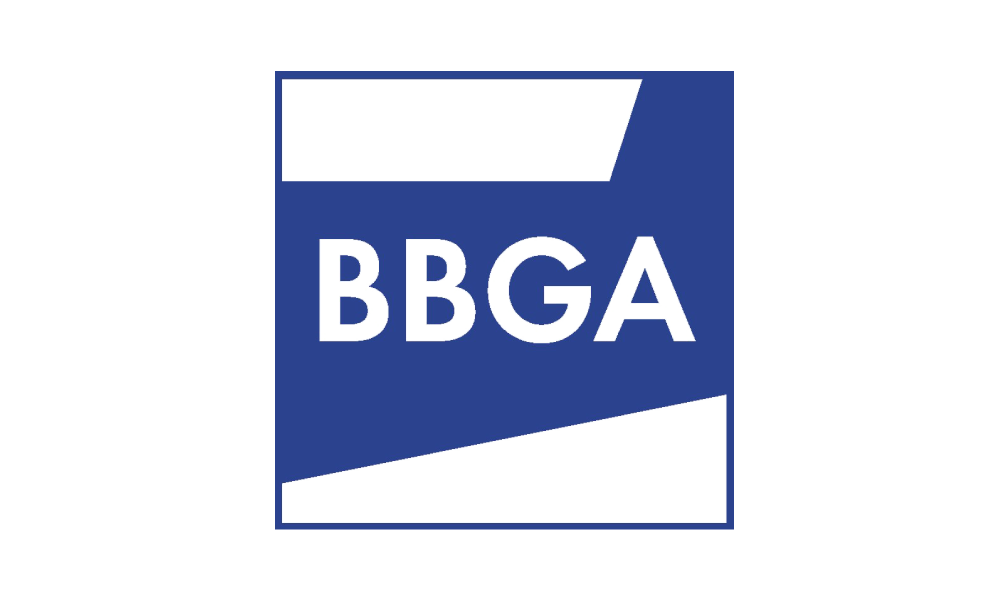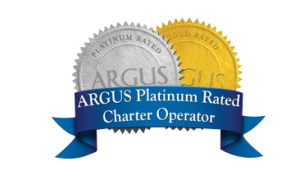 ---
© 2017 Returnjet.com, All rights reserved