World's largest FBO network Signature chooses Returnjet as advertising channel partner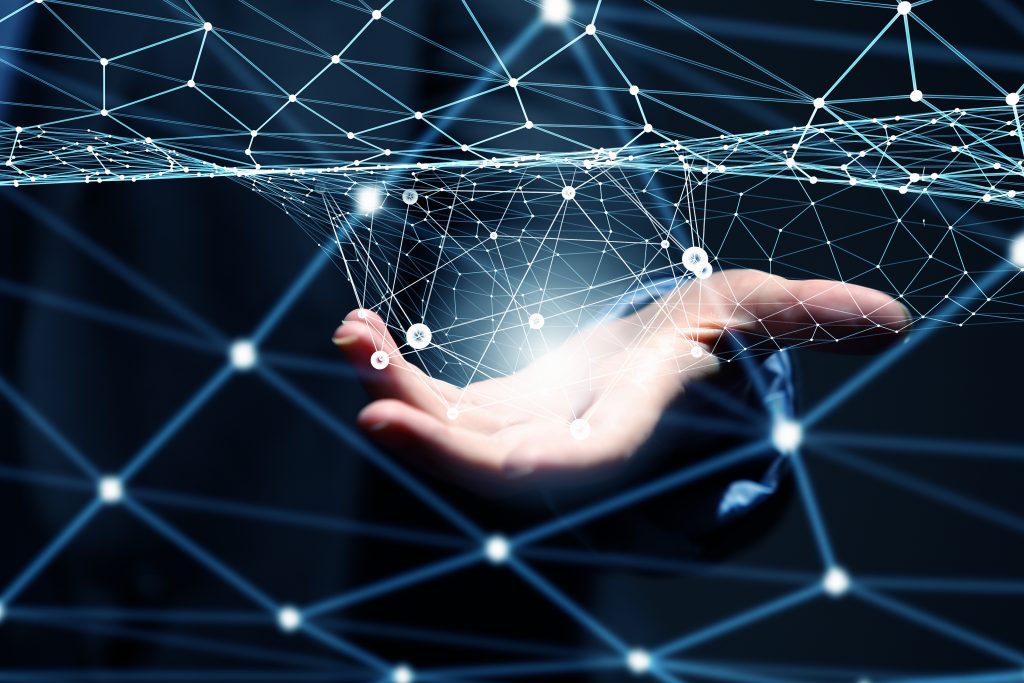 Returnjet recently announced their latest major advertising partnership as a campaign programme has been signed with global FBO network Signature.
With over 200 locations providing consistent, exceptional service, Signature's worldwide network of FBOs delivers essential support services for business and private aviation, including refuelling, hangarage, maintenance, repair and overhaul, and a variety of other world-class amenities with exceptional customer service. And what better way to promote such world class facilities than through a global platform which puts a Signature offer right in front of the broker and client at the point of charter booking.
Patrick Sniffen, Vice President Marketing for Signature Flight Support adds "As the worlds largest FBO network, we are committed to delivering the very best experience to all of our clients through our 200 strong network of airport locations. The ability to position our brand and services in front of a Broker or Operator at the point of booking is hugely valuable as it allows us to keep the Signature brand impact relevant and engaging. Returnjet allows us to target our advertising to specific locations which is essential for a tangible ROI."
Returnjet will play a key role in affording each Signature FBO front of mind positioning every time a search or booking is made for each of their airport locations. With over 15000 page views each week on the Returnjet platform, Signature, with their extensive operational network should see very real and direct impacts from this campaign.
Speaking of the partnership Returnjet Aviation Director, Steve Westlake says "We are delighted to welcome Signature as one of our lead advertisers. There is a real synergy between our brands as we have a shared vision and commitment to create the very best client experience. Signature is a truly dynamic brand with a strong offer and, like us, demonstrable passion and belief in the benefits their service can deliver. We are really excited to watch the engagement that the campaign channels will deliver to Signature and we are very proud that such a key brand has chosen Returnjet as a platform partner."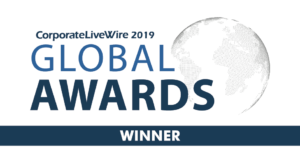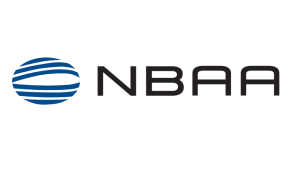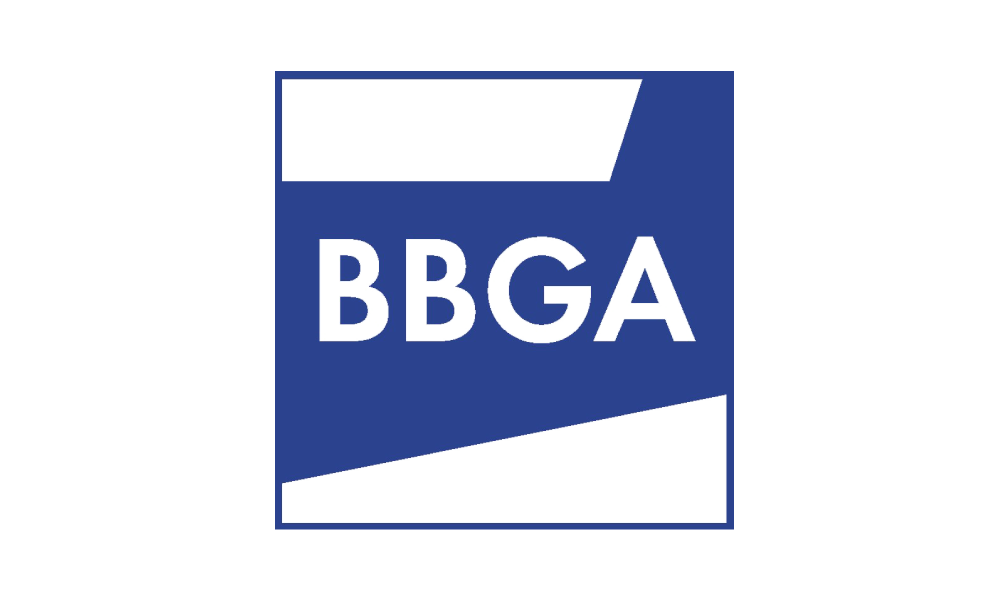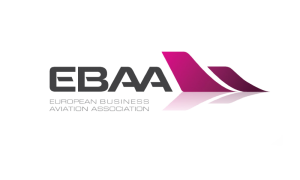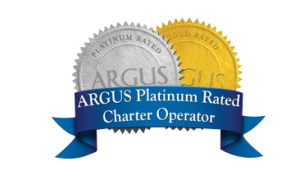 ---
© 2023 Returnjet.com, All rights reserved