"THE WORLDS FIRST GLOBAL DISTRIBUTION PLATFORM FOR BUSINESS AVIATION"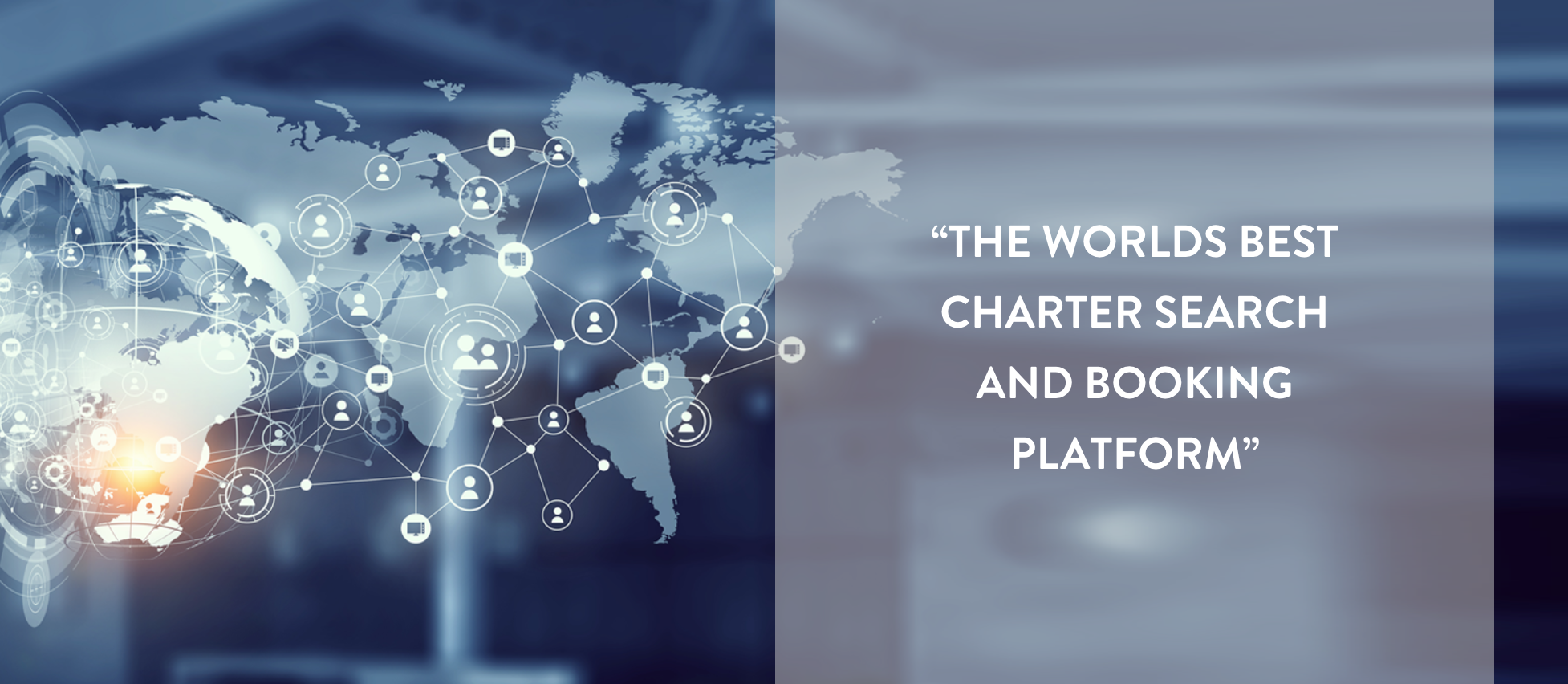 WE'RE CHANGING THE FACE OF ONLINE CHARTER SEARCH & BOOKING
Welcome to Returnjet – the global platform of choice for all Air Charter Professionals. Free to use, for OPERATORS and BROKERS alike, Returnjet is a fast and efficient charter search, booking and management tool for Professional Charter Brokers and Licensed Aircraft Operators.
Returnjet brings together the very latest technology and user experience to deliver a platform that will improve your business. 
ISN'T IT TIME WE HELPED YOU GET BETTER CONNECTED?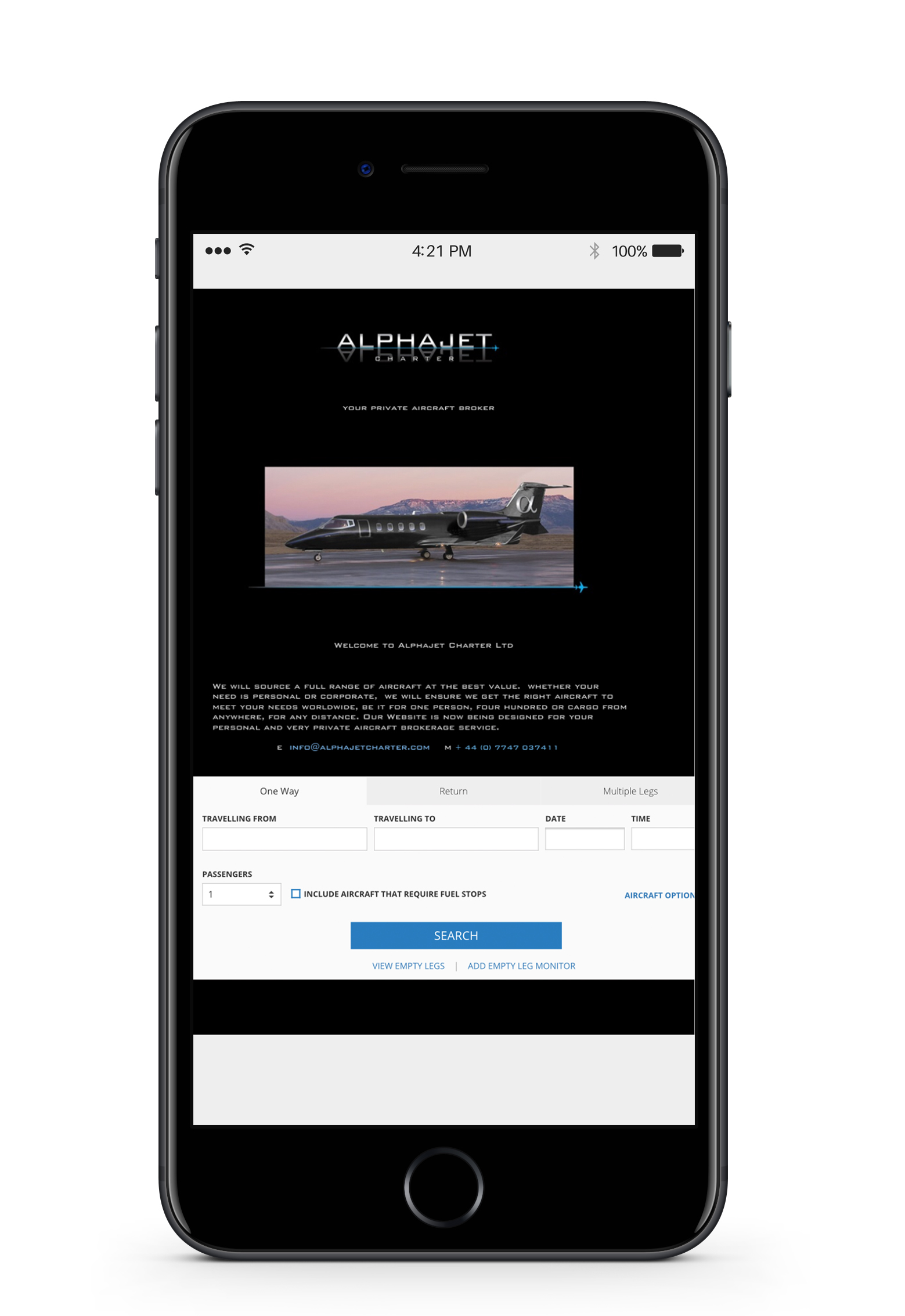 "I WOULDN'T BE ABLE TO BROKER WITHOUT RETURNJET"
Alphajet Charter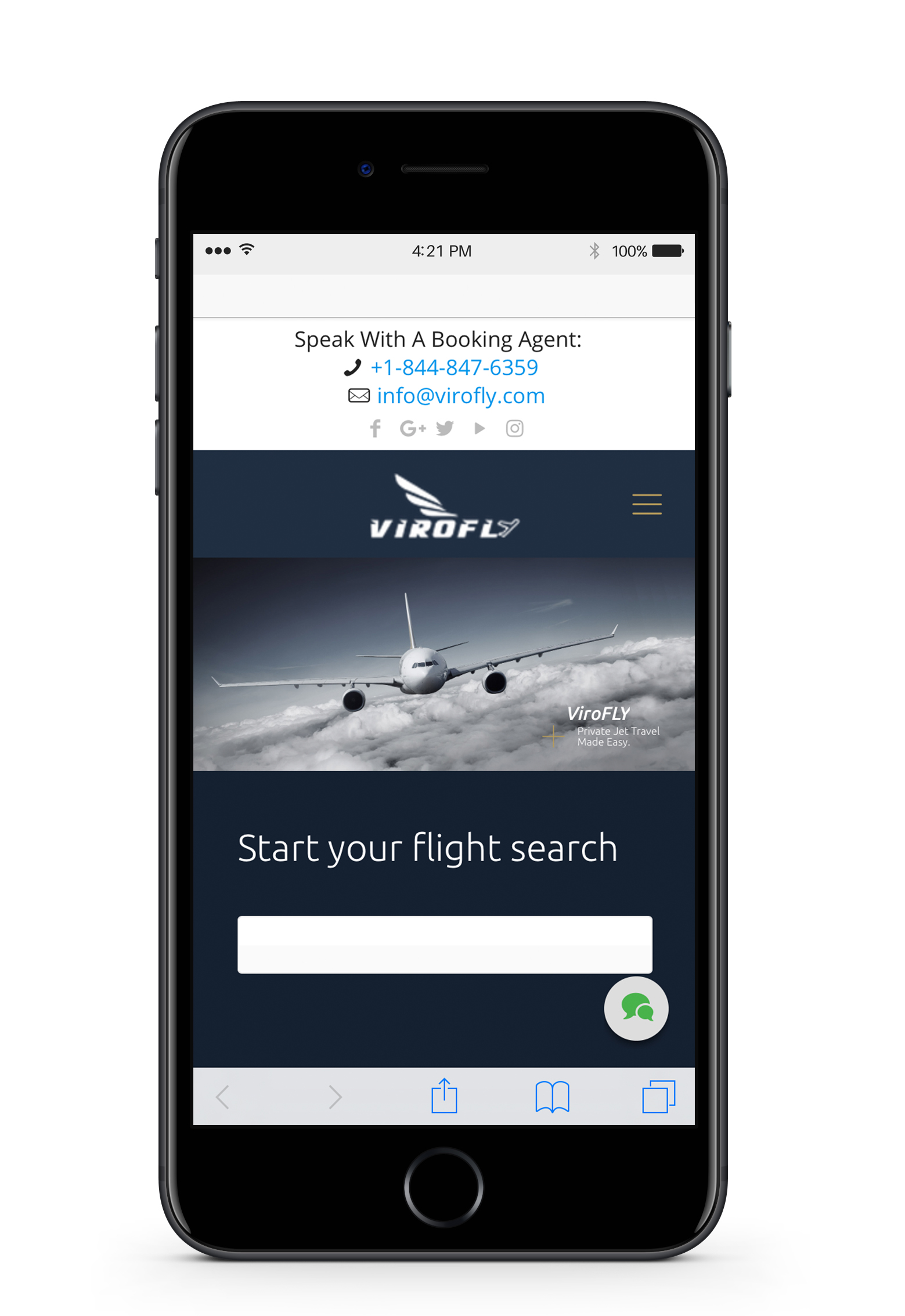 "RETURNJET'S UNIQUE PLATFORM HAS REALLY HELPED US BUILD A BESPOKE EXPERIENCE FOR OUR CLIENTS. WE LOOK FORWARD TO CONTINUE WORKING WITH THE RETURNJET TEAM AND GROWING MORE EXPOSURE FOR VIROFLY."
Chris Henien, Virofly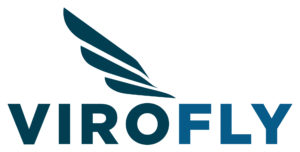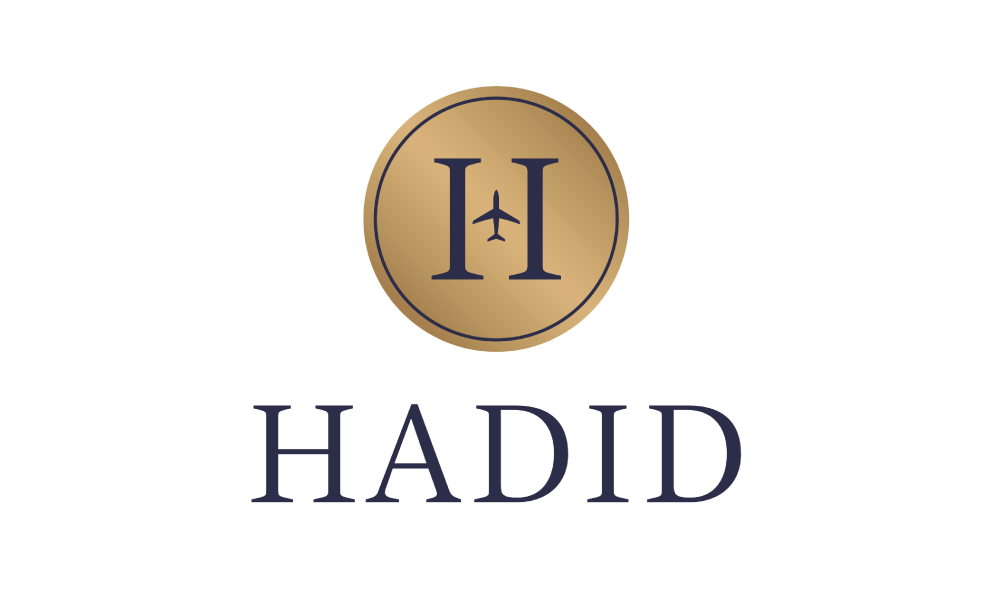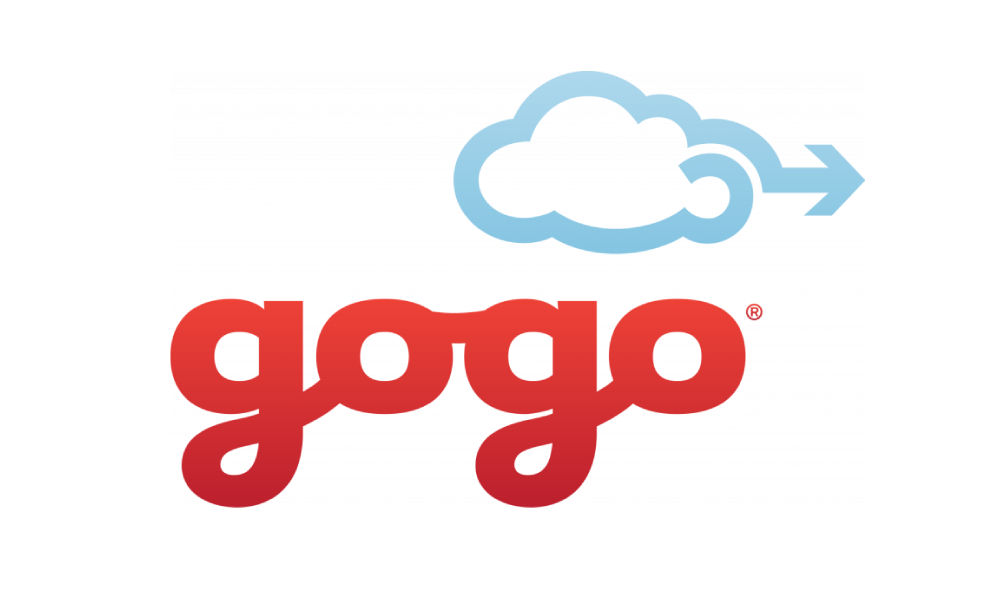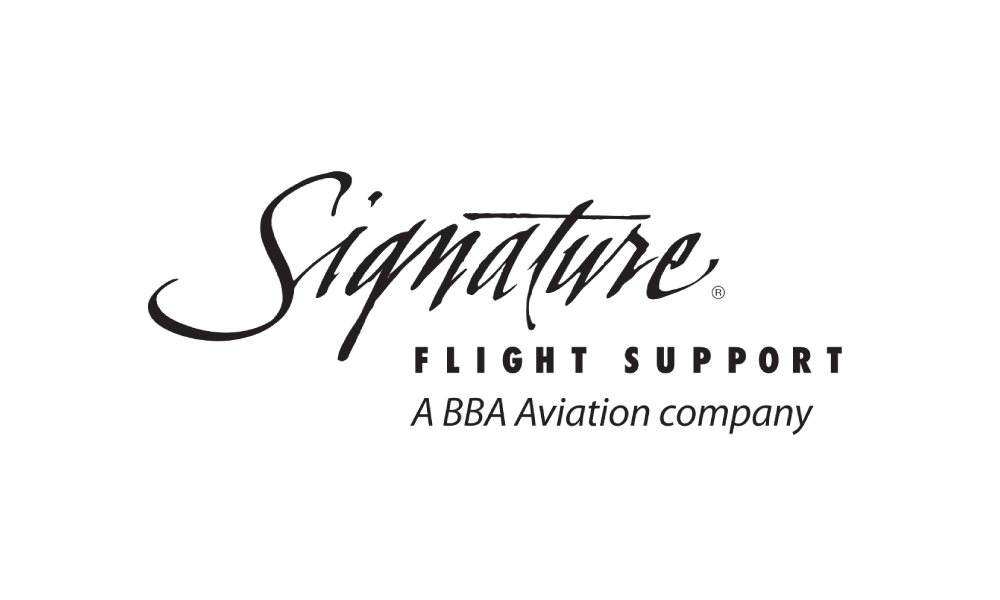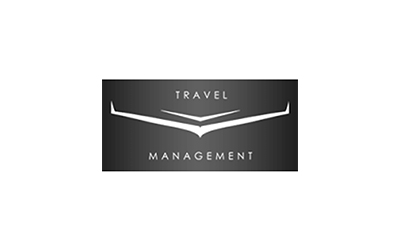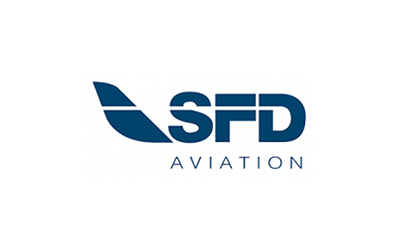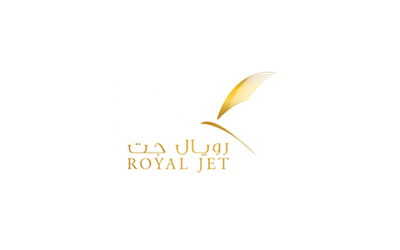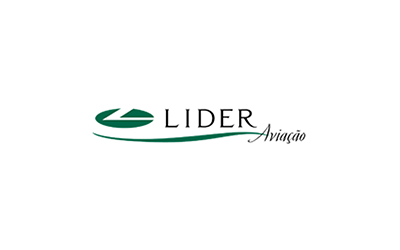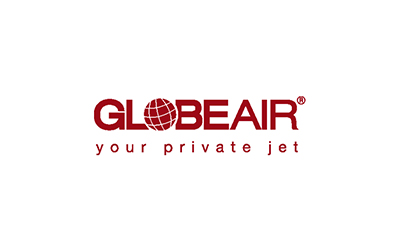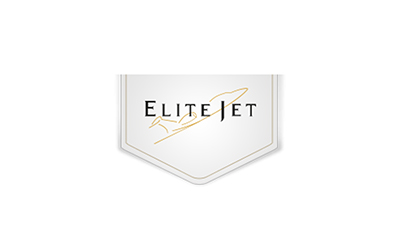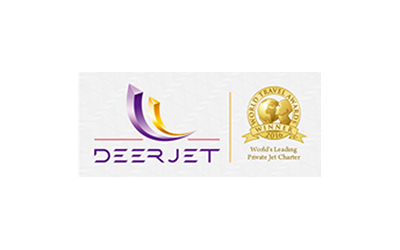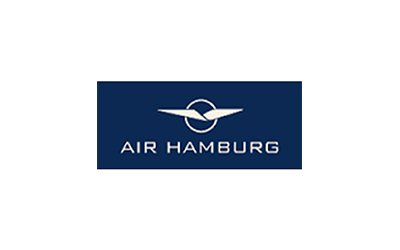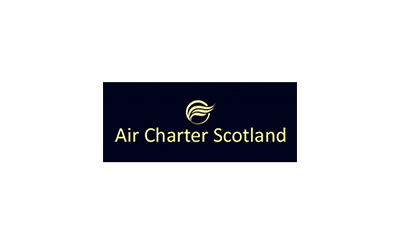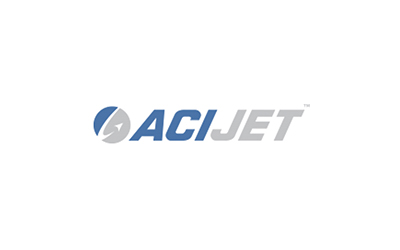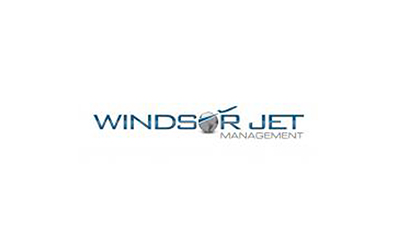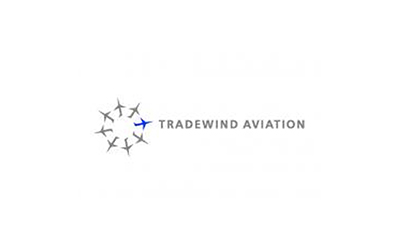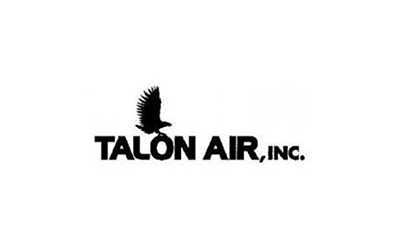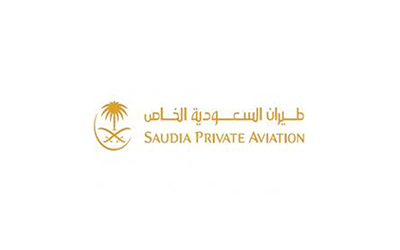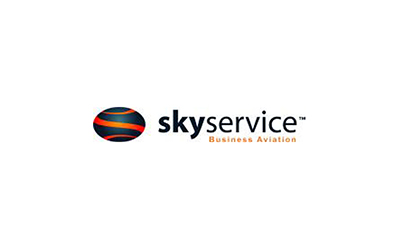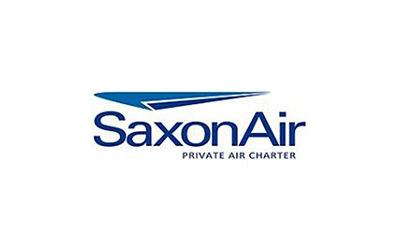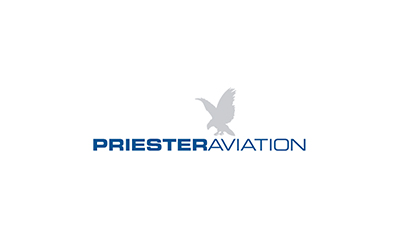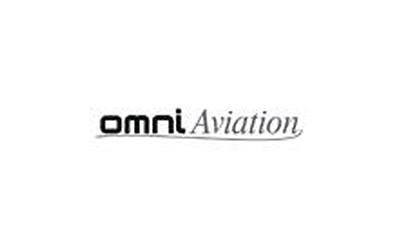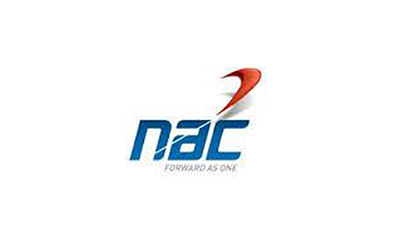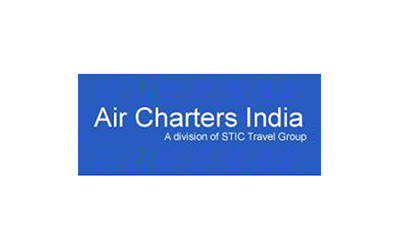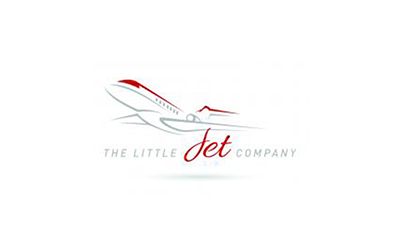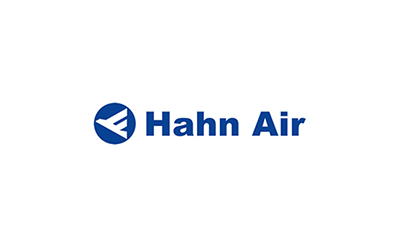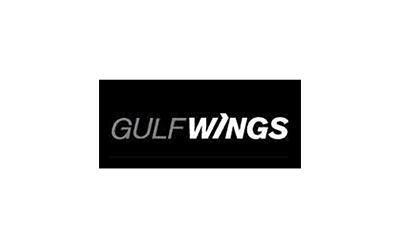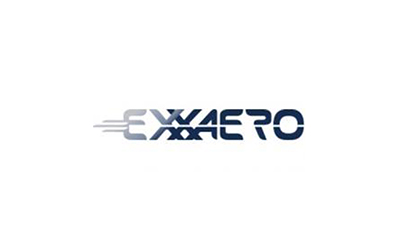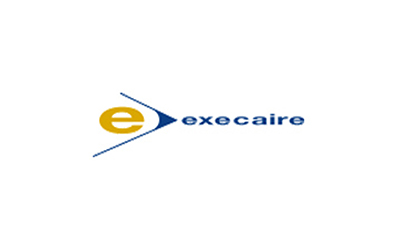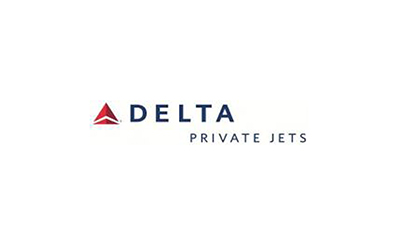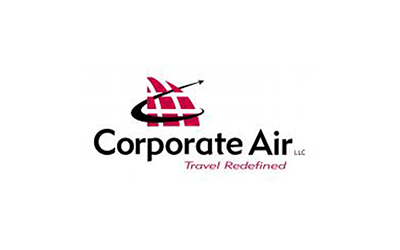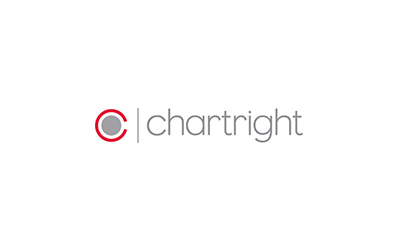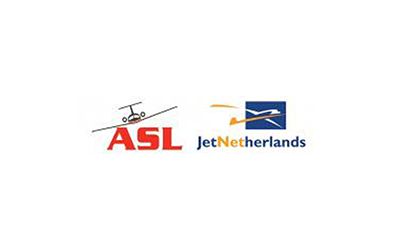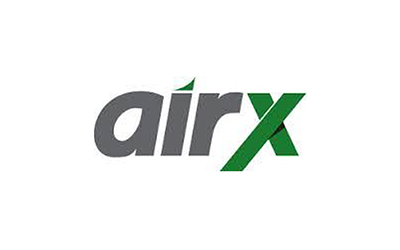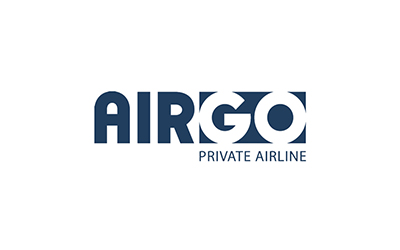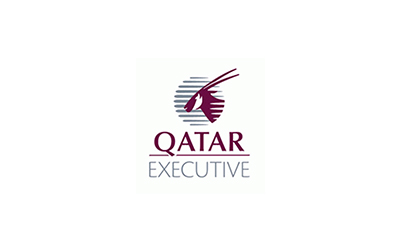 EUROPEAN HEADQUARTERS:
RETURNJET Limited
105 - 107 Bath Road, Cheltenham, GL53 7LE UK
T: +44 (0) 333 200 5800
US HEADQUARTERS:
RETURNJET
520 White Plains Road, 5th Floor, Tarrytown, NY 10591
USA T: +1 333 236 1255
---
100th Empty Leg sold on Returnjets FREE online search & booking platform! Returnjet is celebrating the recent sale of its 100th Empty Leg! We all know how difficult it is to fill a viable empty leg with a willing customer but last week,...
read more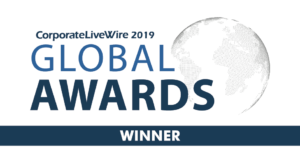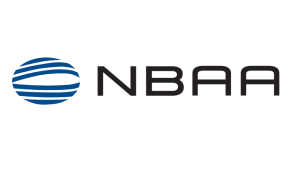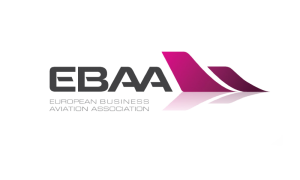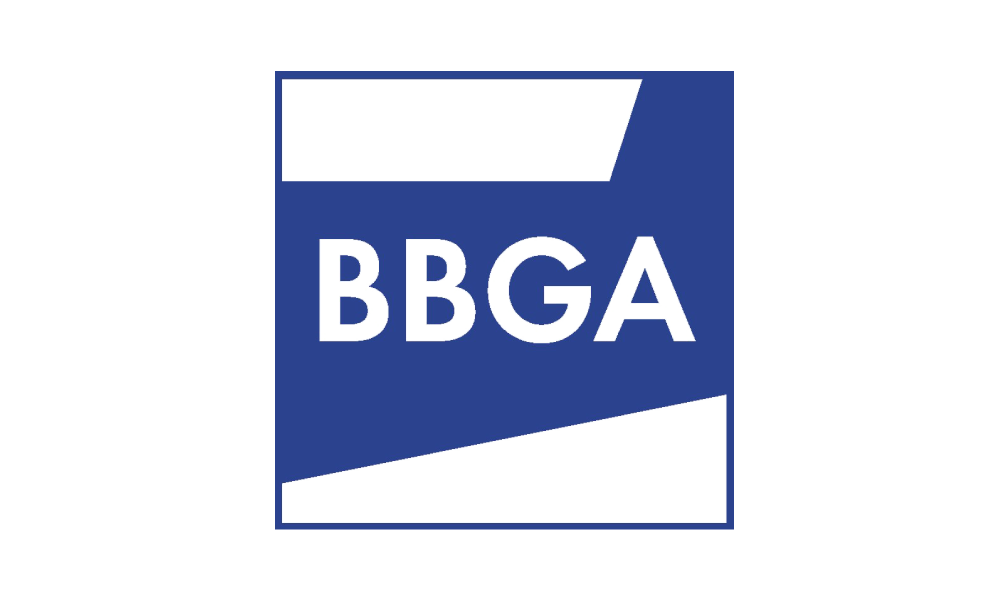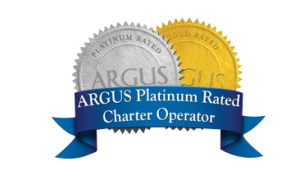 ---
© 2017 Returnjet.com, All rights reserved