WE'RE CHANGING THE FACE OF ONLINE CHARTER SEARCH & BOOKING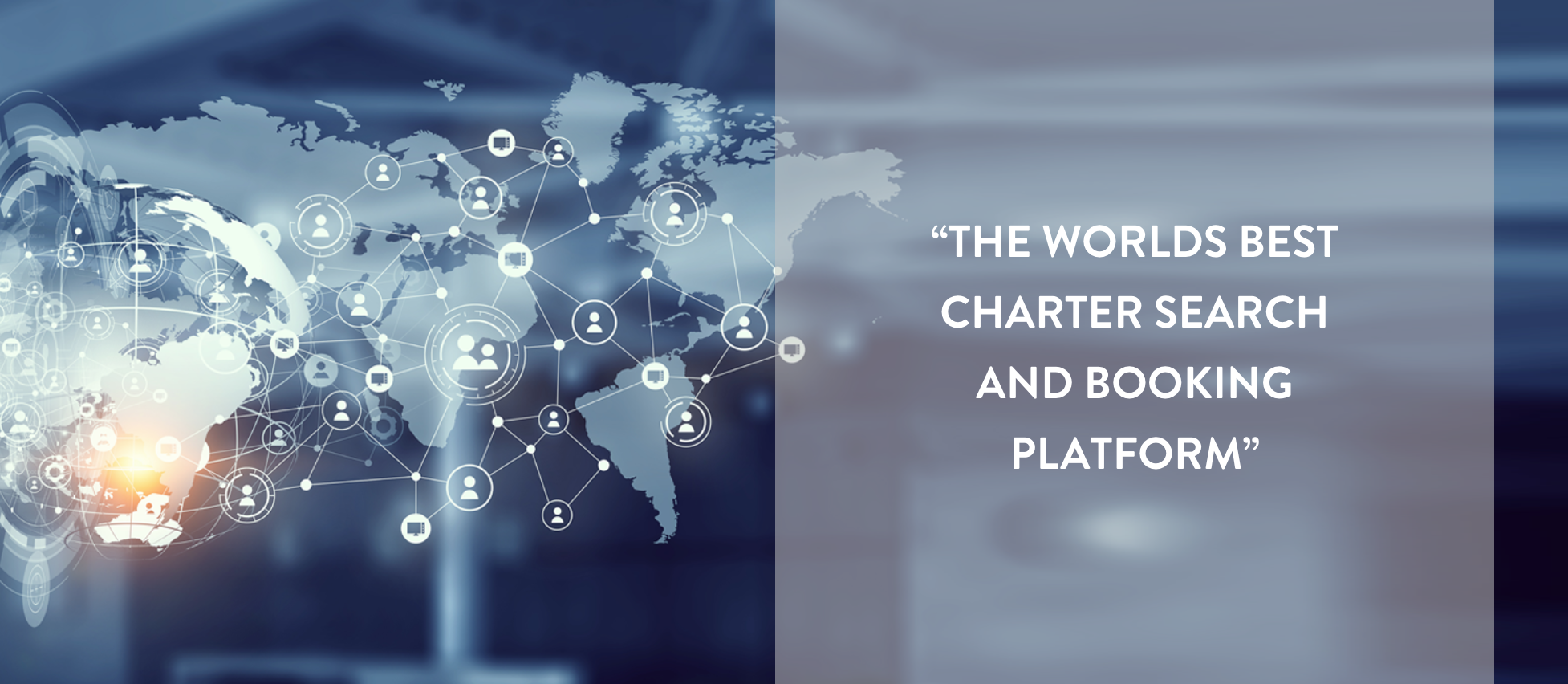 The World's First Global Distribution Platform For Business Aviation
Welcome to Returnjet – the global platform of choice for all Air Charter Professionals. Free to use, for OPERATORS and an affordable tool for BROKERS. Returnjet is a fast and efficient charter search and management tool for Professional Charter Brokers and Licensed Aircraft Operators.
Returnjet brings together the very latest technology and user experience to deliver a platform that will improve your business.
ISN'T IT TIME WE HELPED YOU GET BETTER CONNECTED?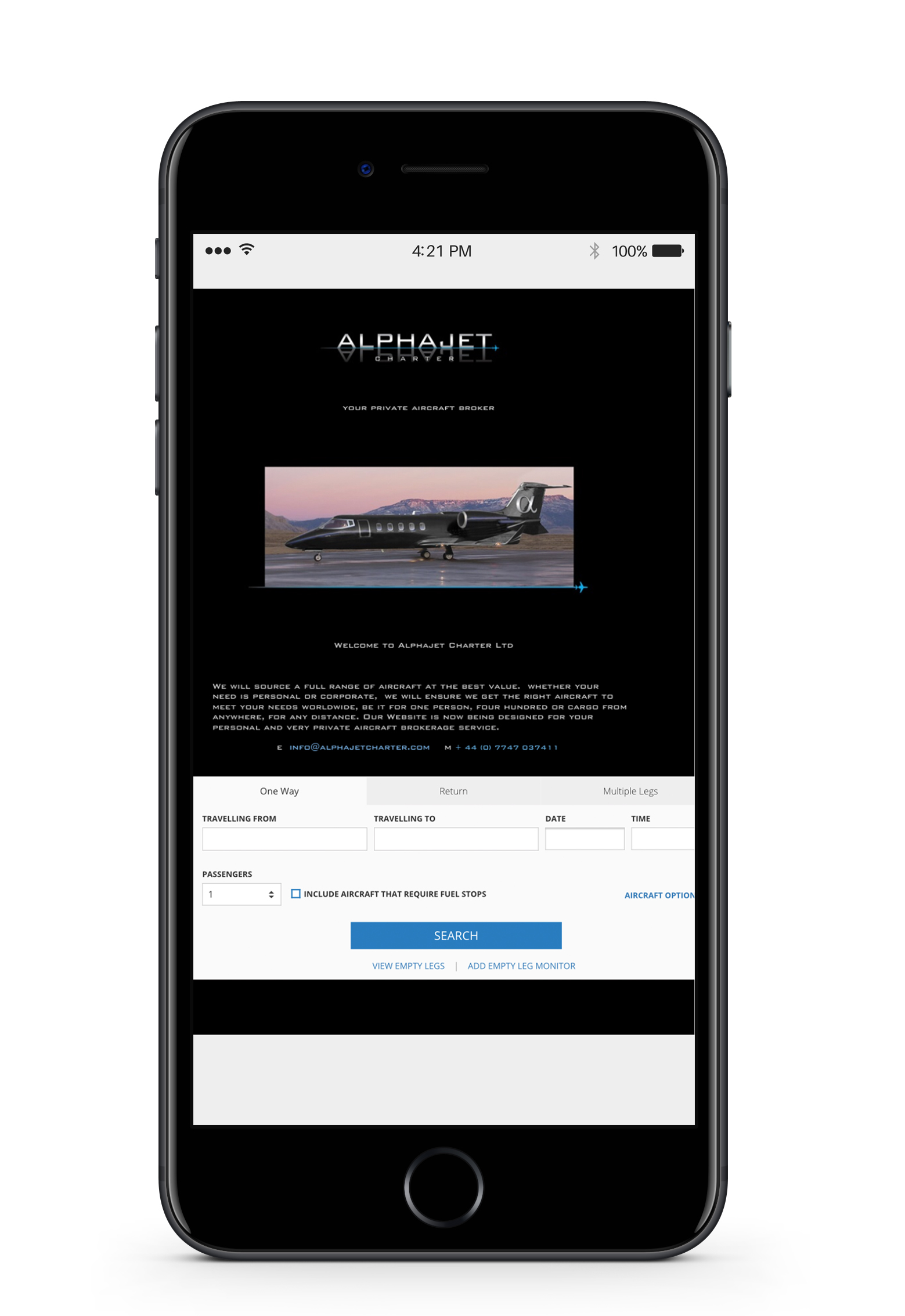 "I WOULDN'T BE ABLE TO BROKER WITHOUT RETURNJET"
Alphajet Charter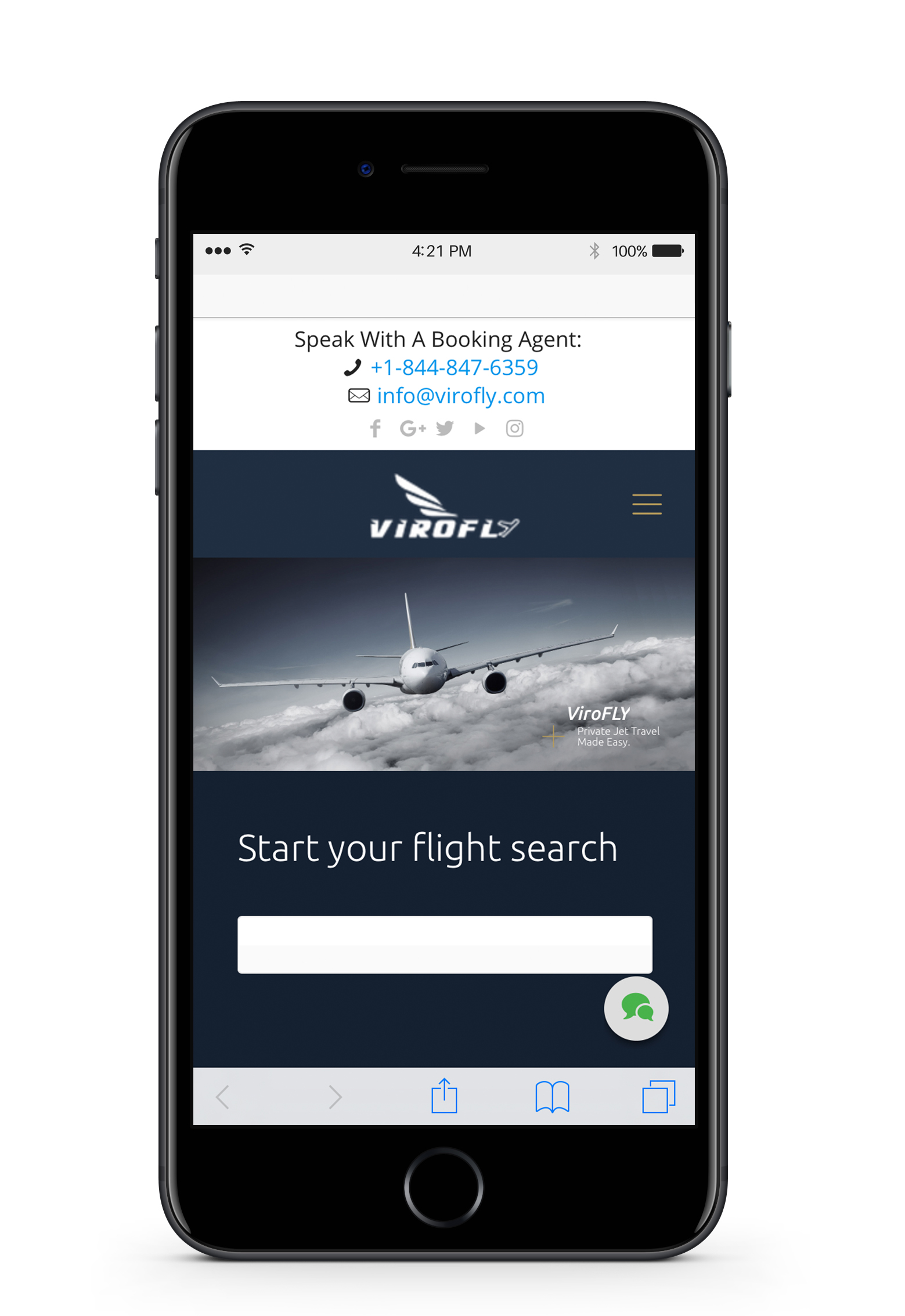 "RETURNJET'S UNIQUE PLATFORM HAS REALLY HELPED US BUILD A BESPOKE EXPERIENCE FOR OUR CLIENTS. WE LOOK FORWARD TO CONTINUE WORKING WITH THE RETURNJET TEAM AND GROWING MORE EXPOSURE FOR VIROFLY."
Chris Henien, Virofly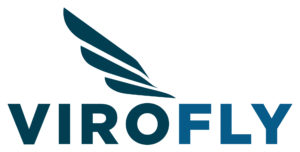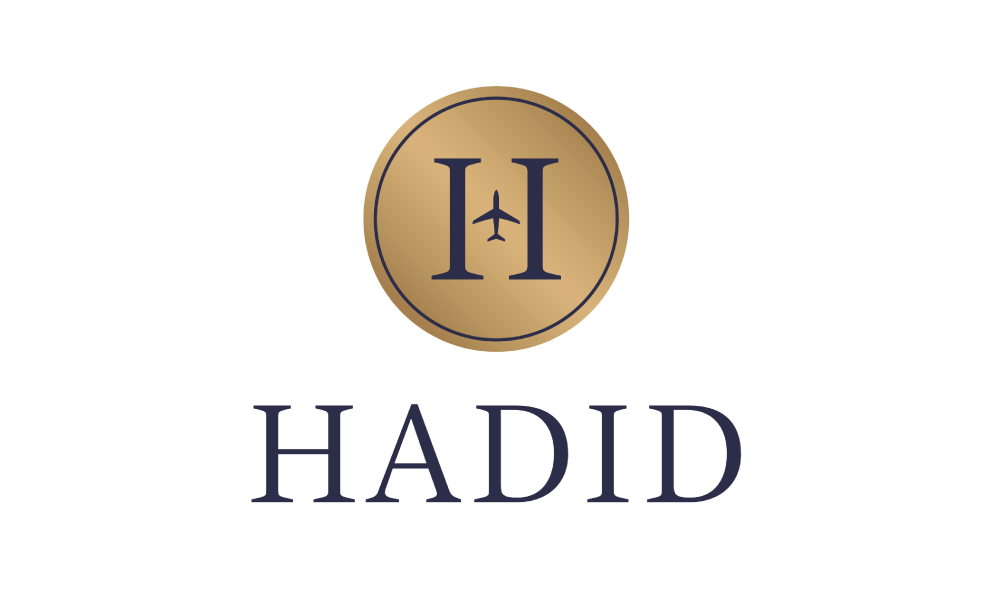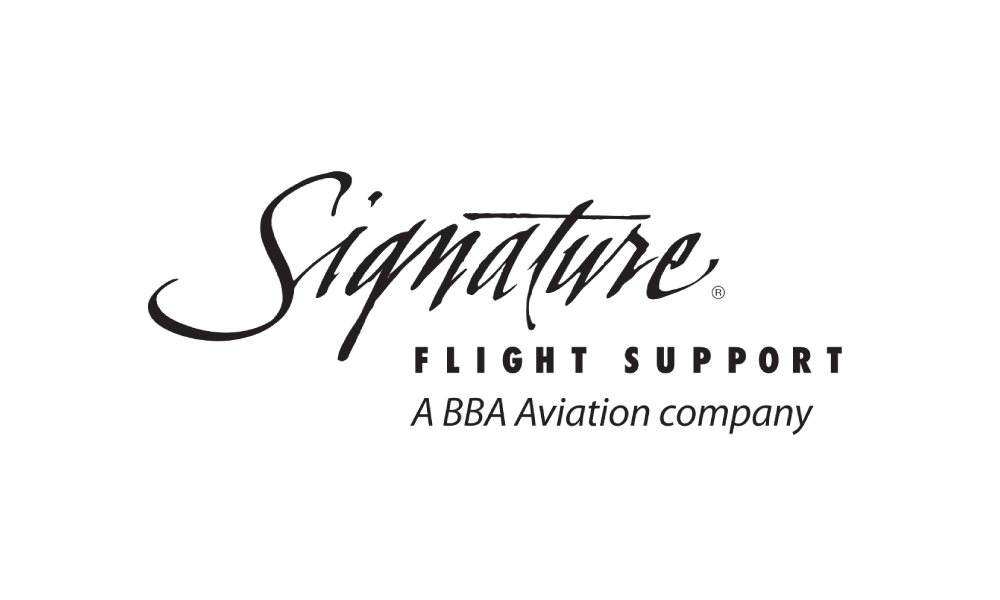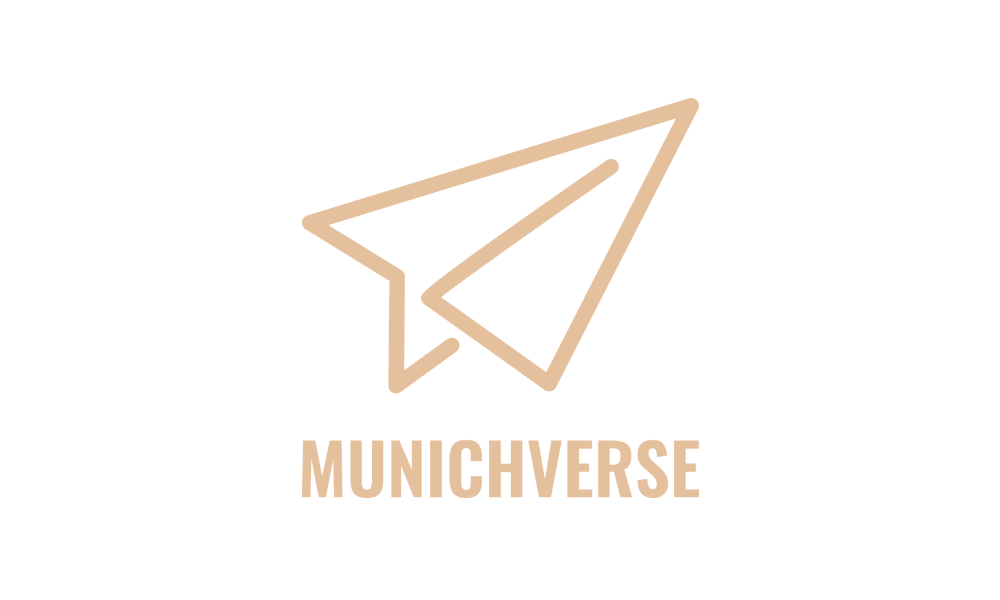 EUROPEAN HEADQUARTERS
RETURNJET Limited
T: +44 (0) 333 200 5800
---
AIRPLANE MANAGER NOW UP AND RUNNING ON RETURNJET Multi-award winning Private Jet booking platform Returnjet.com, the world's largest search and booking site, have announced they have teamed with Airplane manager. Airplane Manager is a flight scheduling software,...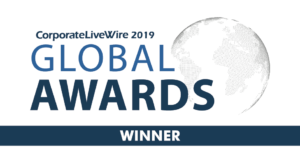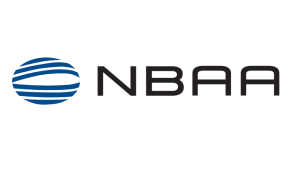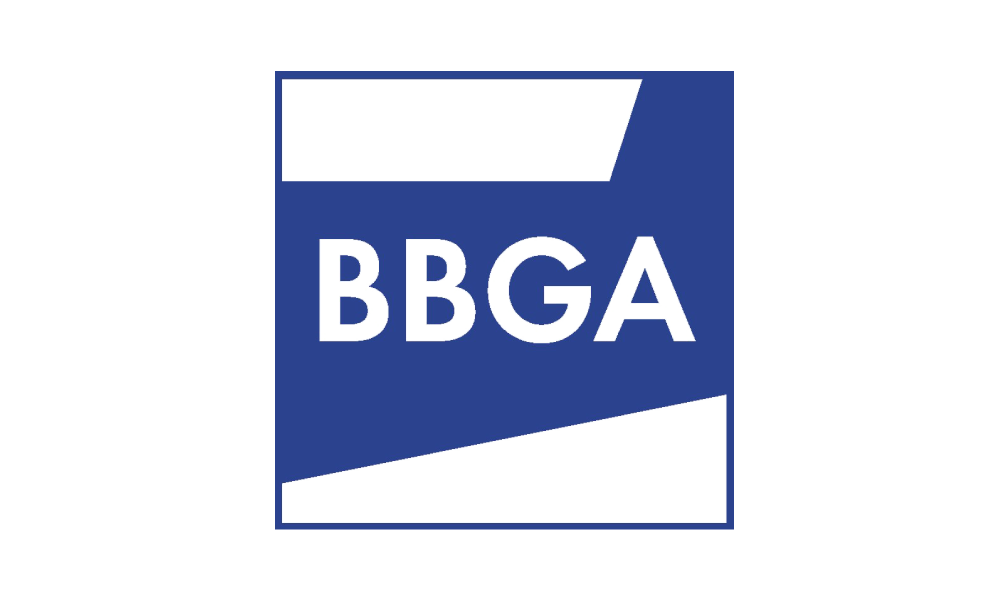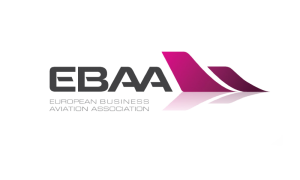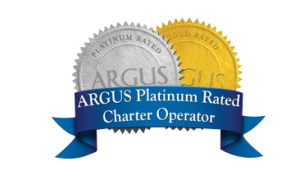 ---
© 2023 Returnjet.com, All rights reserved