Returnjet and GlobeAir pioneer the first online charter quote and booking tool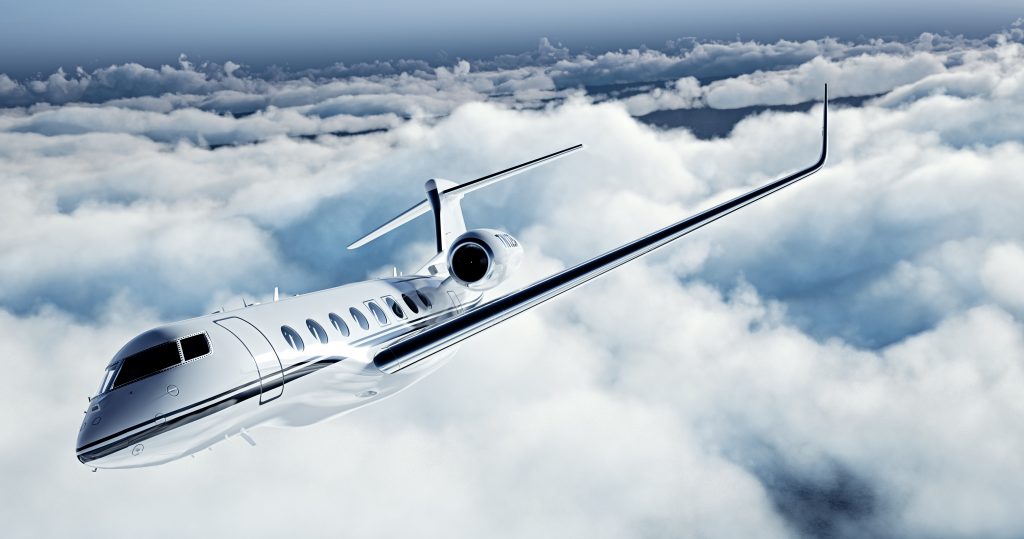 GlobeAir, the leading European private jet operator with the largest fleet of Citation Mustang jets, announces a ground-breaking first AUTOMATIC booking via the Returnjet Platform, thanks to the integration of its revolutionary API (Application Programming Interface) developed by BoldIQ. The API is driven by the latest web-based software technologies and interfaces with Returnjet's online platform to deliver instant nett pricing to brokers, including integrated aircraft performance and availability check, together with an end-to-end booking process.
Within minutes of going live GlobeAir announced that their first automated booking had been successfully received. GlobeAir regularly takes booking via the Returnjet platform but this is the first using this revolutionary technology.
Bernhard Fragner, CEO of GlobeAir, explains: "Previously, the private jet industry relied on various human interaction at some stage of the quoting and booking process and now this new functionality represents a significant step change in technology, providing in real time a flight enquiry and a confirmed price.  We are very excited to work together with Returnjet to provide the cutting-edge technology in the business jet industry. I have no doubt that the future of our industry will be in the online booking arena".
Roei Ganzarski, President & CEO of BoldIQ addds "Historically a lot of time, effort, and money has been invested in the aircraft we all fly. We believe that the next evolution of this industry will be 'off board' i.e. the significantly better and more efficient use of the existing and future fleets of aircraft, no matter what on-board technology they may or may not possess. What if you could fly more revenue flights with the same number of aircraft and crew? Less aircraft and crew? What if you didn't need to buy more aircraft or hire more crew to grow your business? Instead of trying to sell your reposition legs, why not eliminate them? When tackling these issues, we are now discussing bottom line efficiency in a whole different – much larger –  scale. This is why we continue to focus on fleet level and network level operational efficiency.
Returnjet is the first online booking platform that can provide instant and accurate pricing – another significant and welcome point of difference between it and the other charter search platforms. Returnjet Director Steve Westlake sums up in saying "This is a real game changer for Brokers using the Returnjet platform. Speed, efficiency and accuracy are key for both Brokers and Operators, and, by continuing to develop our platform to integrate with the very latest technology it allows us to ensure Returnjet continues to be an agile and flexible tool that can take advantage of new digital disruption models and ultimately set a new service experience in online charter."
About GlobeAir
Founded in 2007 and headquartered in Austria, GlobeAir takes pride in being the first mover in the Air Taxi sector in Europe, and among the fastest growing private jet charter operators.
With the world´s largest fleet of modern Citation Mustang jets, GlobeAir offers the finest business and lifestyle solution for the modern luxury and/or executive traveller by ensuring direct access to those airports typically inaccessible to commercial airlines and larger private jets, with greater flexibility and premium quality service.
In todays fast pace environment, GlobeAir is focused on providing time-saving flight solutions aimed at increasing business productivity and efficiency.
The term "Air Taxi" illustrates perfectly the core business of GlobeAir and the advantages of flying with private jet on-demand in Europe, with very short notice and being in complete control of your own schedule.
GlobeAir offers charter flights at competitive fares, making any business and private travel truly efficient.
 GlobeAir is certified for landing in more than 1,500 airports across Europe, including those typically out of the reach of traditional airlines and larger private jets.
Our fleet gives you the possibility to be in the right place at the right time and plan trips otherwise impossible with commercial airlines. Experiences the pleasure of a private flight operated with the highest level of comfort, security, and privacy, and enjoy the privilege of a fast line at the General Aviation terminals.
Take the finest and fastest way: fly anytime, anywhere in Europe with GlobeAir!
For additional information, please visit: http://www.globeair.com/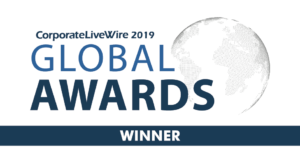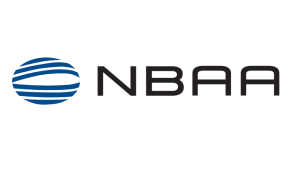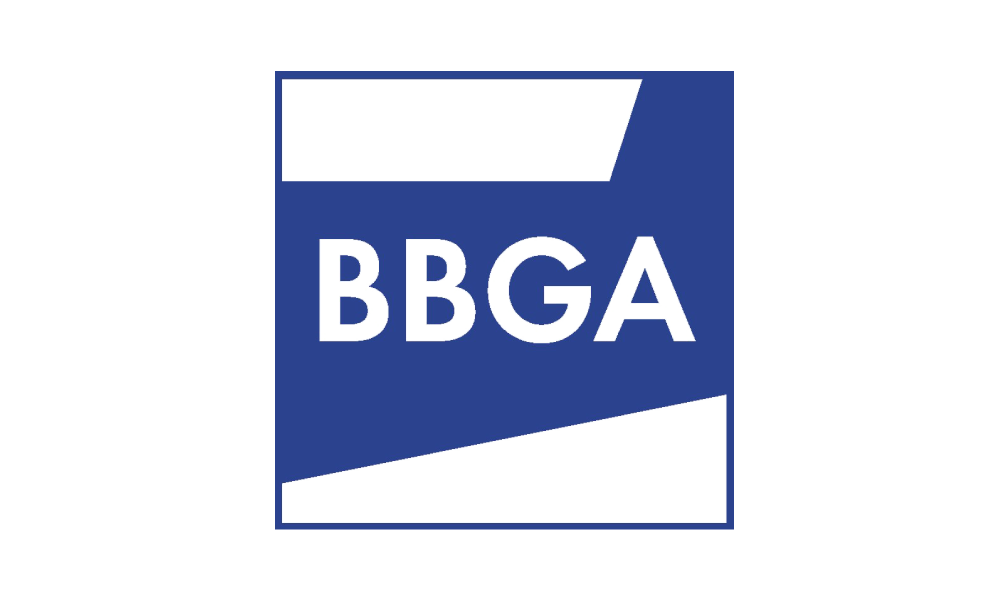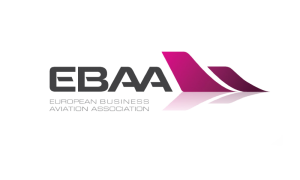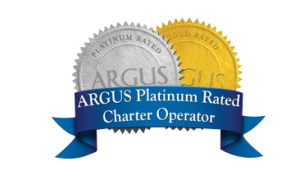 ---
© 2023 Returnjet.com, All rights reserved