IS RETURNJET A CHARTER BROKER?
No Returnjet is not a broker but a live search and booking platform for brokers to search for aircraft and operators to market their fleets. It can also be used as a CRM management tool for both brokers and operators to manage charter requests and reservations.
HOW MUCH DOES IT COST TO USE THE RETURNJET PLATFORM?
Returnjet offers an affordable solution for bonafide professional charter brokers and Part 135/AOC aircraft operators. If you would like further information, please fill out an enquiry form. We also allow companies with exclusive marketing rights to market them on Returnjet providing we have written confirmation from the AOC provider.
HOW DOES RETURNJET GENERATE REVENUE?
Returnjet provides point of sale advertising for numerous companies, for example, FBO's, Aircraft Maintenance, Sales & Finance, Catering Companies, and Wi-fi providers. We also provide paid features for brokers and operators, for example access to API's to display white labelled search boxes on their websites.
HOW MANY QUOTE REQUESTS DOES RETURNJET GENERATE EACH WEEK?
Currently between 3500 and 5000 and growing.
HOW DOES THE RETURNJET PLATFORM CALCULATE THE ESTIMATED FLIGHT PRICE?
It depends on what flight planning/quoting system the operator uses. Some estimates come directly from the operators software, with some even offering instant 'book now' pricing. For operators who don't use a compatible system Returnjet estimates the cost of the flight by taking into consideration the great circle distances between locations divided by the 3 phases of flight and multiplied by the aircraft climb,cruise and descent speed. The operator's hourly rate of the aircraft is then applied plus estimated landing and handling fees plus any applicable daily minimums. Returnjet also uses data analytics to cross check estimated flight data with actual data and adjusts accordingly. It is an intelligent system which continually 'learns' operator behaviours.
HOW DOES REAL TIME AVAILABILITY WORK?
Many operators provide API scheduling feeds for each tail in their fleet. This information tells the system when the aircraft is available or not available and also instantly identifies empty legs as soon as they are scheduled. When the aircraft is not available it will not be displayed on a broker search. The aircraft is also offered on broker searches where it has suitable transient availability, this is identified on the search results with a purple "T" next to the home base, helping to maximise the schedule of the aircraft.
WHAT IS THE RETURNJET EMPTY LEG CORRIDOR?
The empty leg corridor allows empty legs travelling in a similar direction to be displayed on broker searches and empty leg monitors. A complex set of algorithms identifies a brokers search and then looks for any suitable matches on the empty leg list based on the length and direction of the flight and the percentage of deviation required. We call this a "Flexi-Leg" and the intention is that the diverted empty leg can be accomplished to provide a financial benefit to all parties involved. This is a unique and constantly developing part of the platform.
WHAT IS THE RETURNJET EMPTY LEG MONITOR?
The empty leg monitor allows brokers to submit their empty leg requirements within a specified time period and as soon as a suitable empty leg is posted to the platform by an operator the broker will be alerted by e-mail. The empty leg corridor also applies to the monitor so the platform will also show flexi empty legs that may need a minor divert.
HOW DOES RETURNJET DECIDE IF A FLIGHT IS A ROUND TRIP OR TWO ONE WAY FLIGHTS?
All operators apply their daily minimum flight hours per aircraft per calendar month and the Returnjet system will evaluate the lowest cost between a round trip with overnight stops and daily minimums versus two one way flights.
WHAT IS RETURNCHAT?
Returnchat is the instant messaging facility allowing brokers and operators to communicate directly to discuss details about a flight. All messages are kept together on the broker and operator dashboard attached to a specific quote request so it is easy to refer back to in the future. Documents (such as contracts and invoices) and images can be attached and sent through this portal.
WHICH SCHEDULING/QUOTING SOFTWARE IS RETURNJET COMPATIBLE WITH?
We currently take scheduling/quoting API feeds from FL3XX, AIROPS, LEON, BART, BOLDIQ & AIRPLANE MANAGER. Our platform is compatible with all software providers, so, if yours isn't listed here please get in touch and let us know. We are connecting with more companies all of the time.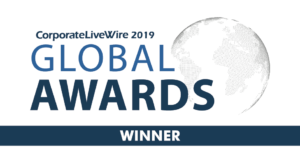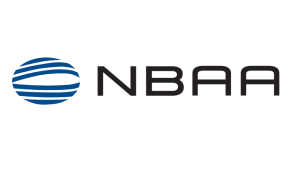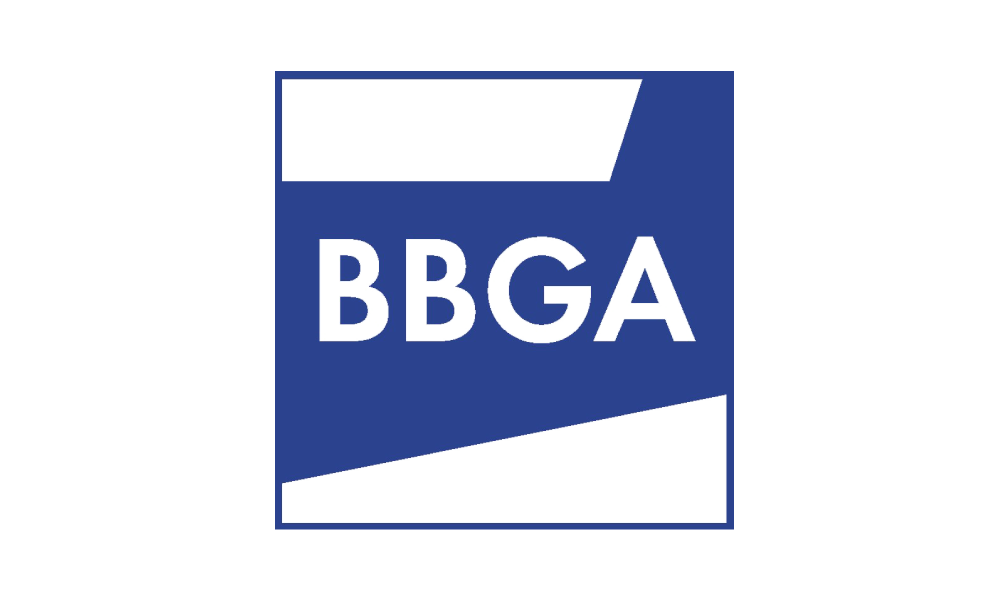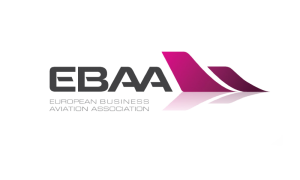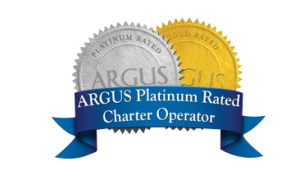 ---
© 2023 Returnjet.com, All rights reserved