Returnjet announces launch of unbranded Empty Leg Search widget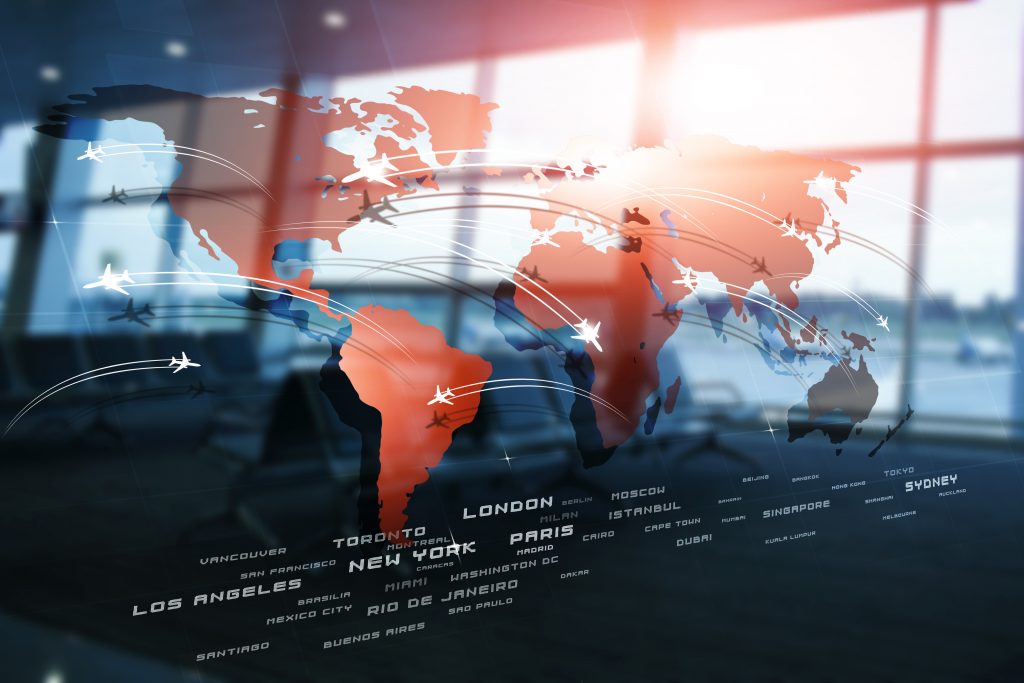 Hot on the heels of their recent Global Broker Survey, Returnjet last week announced the launch of a new unbranded Empty Leg Search widget.
Developed in direct response to Broker feedback, this new plug in allows Brokers to add an increased level of functionality to their websites, giving their own clients even more ways to connect and interact with them.
Aviation Director Steve Westlake comments "There's no doubt that empty legs remain hugely popular – both for the Broker looking out for the very best charter deals, and for their clients. In a market where private clients have an increasing choice, we want to develop tools that make it easier for our Brokers to attract and retain new business."
Providing direct access to more than a thousand live empty leg flights, the widget connects instantly with the Returnjet platform, pulling flight data directly though from operator scheduling feeds. In addition to this, the widget allows the private client to set up an empty leg monitor for the flights they are interested in, again encouraging loyalty and business retention for the Broker.
Westlake continues "We have devised the Empty Leg widget so that Brokers who don't want the full search API can quickly add this to their website as a single feature. As with the full search API package, all enquiries that come through Empty Leg search can be managed and monitored through their Returnjet dashboard. Early feedback suggests that brokers see this tool as a cost-effective way of generating new clients."
The Returnjet team will be on hand at EBACE to demonstrate this new release along with the full spectrum of user tools that the Returnjet platform provides.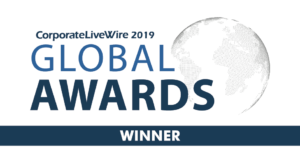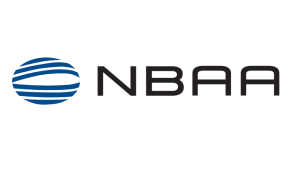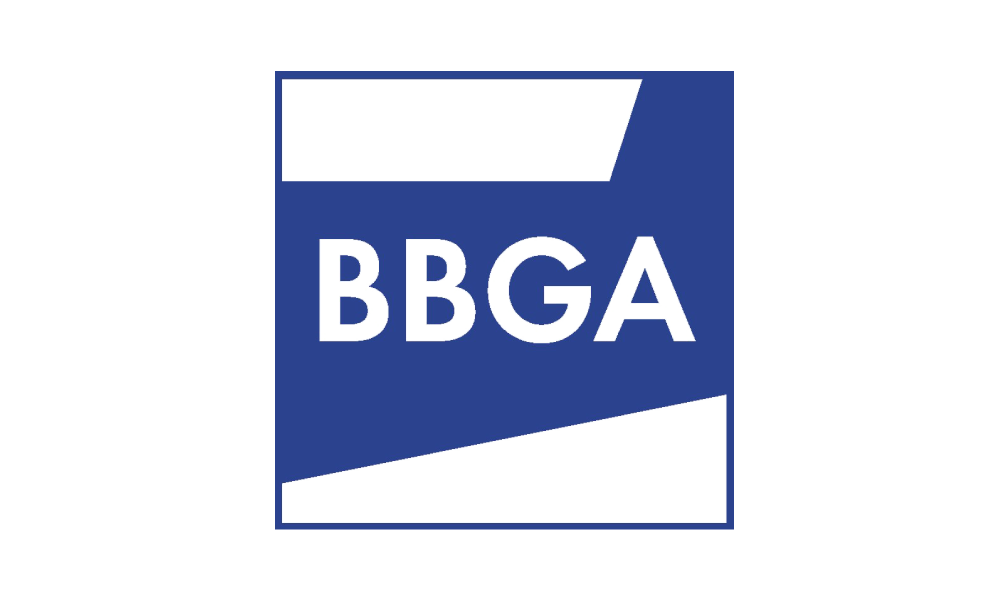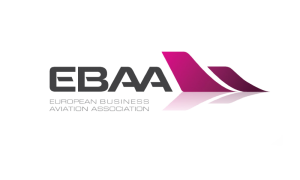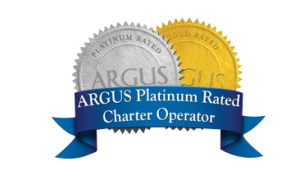 ---
© 2023 Returnjet.com, All rights reserved