100th Empty Leg sold on Returnjets FREE online search & booking platform!
Returnjet is celebrating the recent sale of its 100th Empty Leg!
We all know how difficult it is to fill a viable empty leg with a willing customer but last week, facilitated by Returnjet's advanced search and booking platform Superfly Aviation purchased an €18,500 empty leg flight from London to Croatia on ImperialJet's Challenger 850, making it our 100th Empty Leg flight!
Superfly Director, Sam Farshian commented "Returnjet's user friendly interface allows us to quickly search the live database of empty legs and offer our clients the best available aircraft that matches their needs. As a busy charter brokerage my team use Returnjet around the clock to source aircraft for our clients and find their unique worldwide coverage really helps to keep us ahead of the competition. I've enjoyed watching the platform evolve over the years with more operators joining and useful features such as live pricing being added."
Adel Karim of Imperial Jets said "We are delighted to have sold another flight through Returnjet, it is a valuable tool for ImperialJet, not only helping to sell lucrative empty legs, but also being able to expose our charter aircraft to the global broker community for free."
Operators around the world stream around 2000 live empty legs each day to the Returnjet platform via API directly from their scheduling software.  Brokers can also take advantage of Returnjet's clever empty leg corridor technology. A complex set of algorithms that matches any suitable empty legs to the broker's searches based on the length and direction of the flight and percentage deviation required, meaning there is no easier way for charter brokers to find and book the most competitive flights for their clients.
Steve Westlake, Returnjet Director said "We are really pleased that brokers and operators are benefitting from the platform. We have worked very hard to deliver a powerful tool for the market and are now looking forward to developing it further and providing an end to end distribution platform for the Business Jet industry."
Returnjet's search and booking platform is free to use for both brokers and operators, however, there are upgrade options available starting from as little as €100/$120 per month. One of the upgrade packages provides a white labelled API search box which can be quickly added to a brokers website, meaning the power of Returnjet can be harnessed and used as an effective marketing tool.
If you would like to find out more about Returnjet and the benefits to your business, please contact us at admin@returnjet.com or call us on +44 333 200 5800.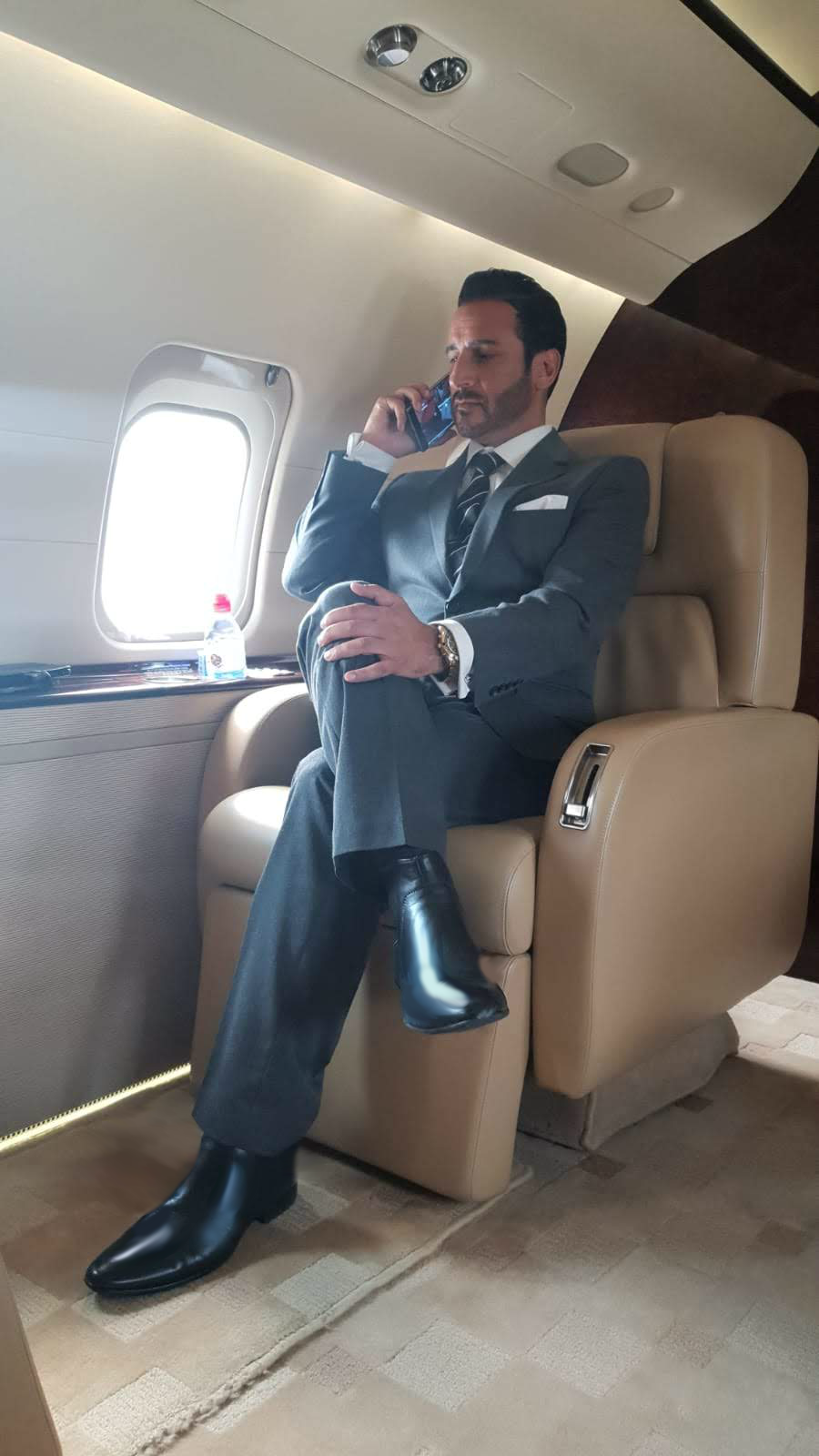 Sam Farshian, Director at Superfly Jets on board ImperialJets Challenger 850 D-ALIK.