Further investment in estimate accuracy and speed of response as Returnjet completes FL3XX platform integration.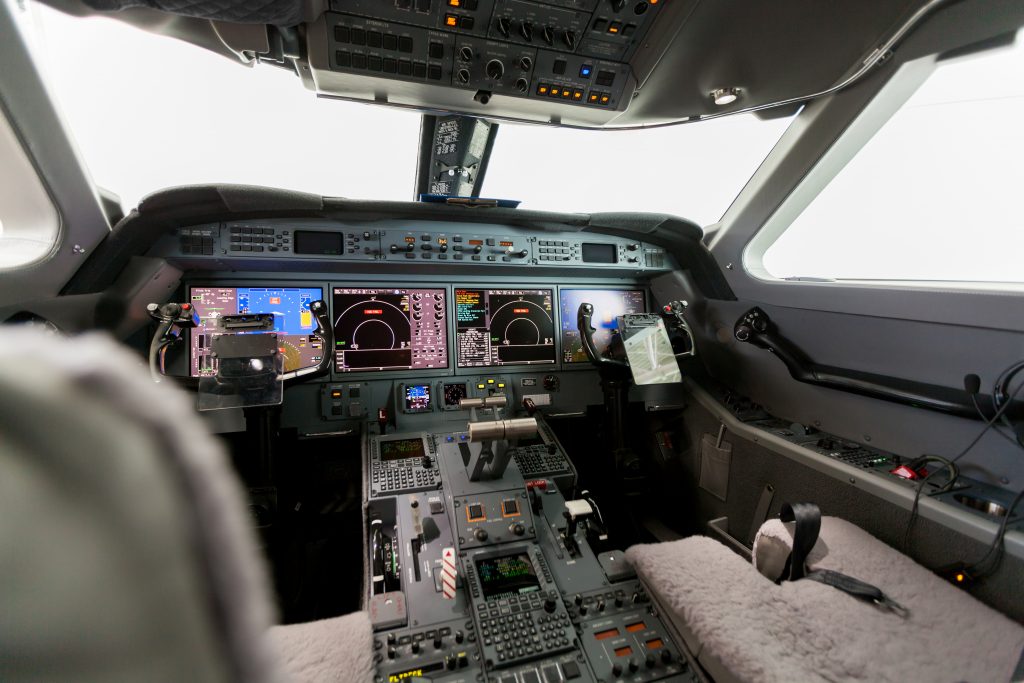 The Returnjet technical team has announced the successful integration of FL3XX operations software. API driven, the FL3XX platform provides jet operators worldwide with powerful tools to sell flights, dispatch, manage crews, licenses and stay in the loop of all operational activities.
The latest in a managed programme of technical updates and innovations, FL3XX signifies yet another smart technology solution that Returnjet has chosen to drive performance from the online charter search system.
Accuracy of pricing and speed of response are two of the most critical factors for brokers when searching for a flight. As Randy Echavarria, President & Charter Broker, GloryJets explains "The recent FL3XX integration is going to lead the way and be instrumental to an ever-growing high-speed market. Not only will it give you the opportunity to get a quote that you know will allow you to be worry free throughout the sales cycle, winning more bids but also giving you the opportunity to accommodate the demanding schedules of clients quickly." 
And for Operators, genuine enquiries for quotes and process automation can only be a positive. One of the many operators who will benefit from the FL3XX integration is German based Hahn Air Lines GmBH. Simon Riha, Chief Development Officer, Flight Operations comments "We are confident that the integration between Returnjet and FL3XX, our charter operations system, will open up an instant on-line access to over 1000 brokers and thus will support our growing charter business while decreasing old fashioned manual work and communication with brokers."
Steve Westlake, Returnjet Aviation Director adds "The recent integration with FL3XX is another great indicator of our commitment to driving service standards for all of our users. From the beginning, we wanted Returnjet to offer a greater level of UX than other platforms and our users tell us that our simple interface make their day to day activities more straightforward. Building on this, adopting proven technologies and working ever more closely with industry partners, Returnjet is agile enough to adopt the very best technical solutions, ultimately delivering a better user experience for brokers and operators alike."
Summing up the benefits that FL3XX delivers to the market CEO Paolo Sommariva concludes "We change the way aviation works. We built a workspace, a single, flexible system that provides jet operators all services in one place. It saves 90% of work time, it saves lots of money and speeds up service to customers. The integration with Returnjet offers the largest worldwide selection of charter aircraft available for immediate booking to a large audience. With FL3XX, operators can reply to requests hands-off, immediately. This is a huge time and work saver on the sales team and increases sales volume."
The Returnjet focus remains on all aspects of service delivery, and the team will continue to investigate smart solutions to further support the development of the platform. Westlake concludes "We believe that for our business and that of all of our registered Operators and Brokers to remain efficient we need to play to our strengths. It makes sense to reach out to tech partners who can help us continue to develop a seamless interface from search to booking – right price, on time with a system that is simple to use."
About FL3XX
FL3XX is a web based, API* driven, aviation management platform designed for charter and scheduled airlines. Based in Vienna, FL3XX provides jet operators worldwide with the most advanced platform that works on any device. Available since Feb 2016, almost 50 operators rely on the fast, feature-complete platform. Interconnection is a core FL3XX value, where the API integrates dozens of services onto the platform, saving thousands of work hours. Learn more at www.fl3xx.com and follow us on Twitter @FL3XX.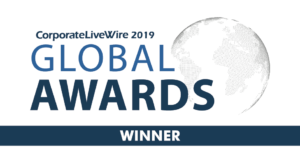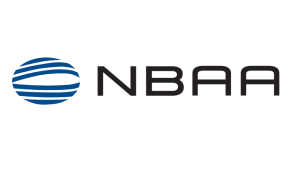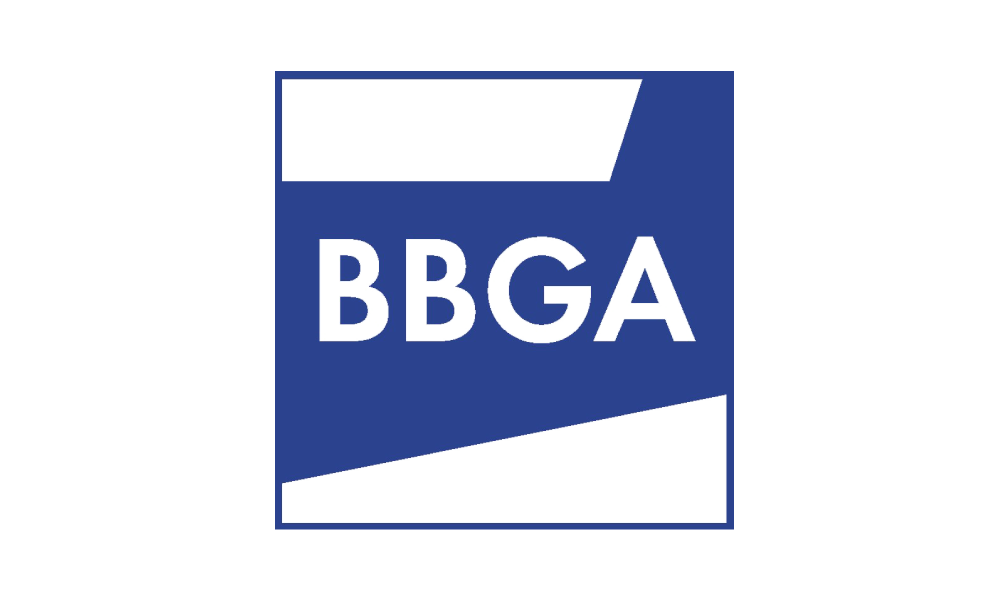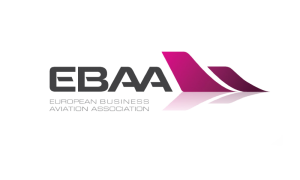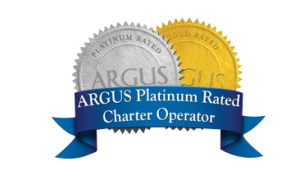 ---
© 2023 Returnjet.com, All rights reserved