Returnjet and MSky secure partnership in Russia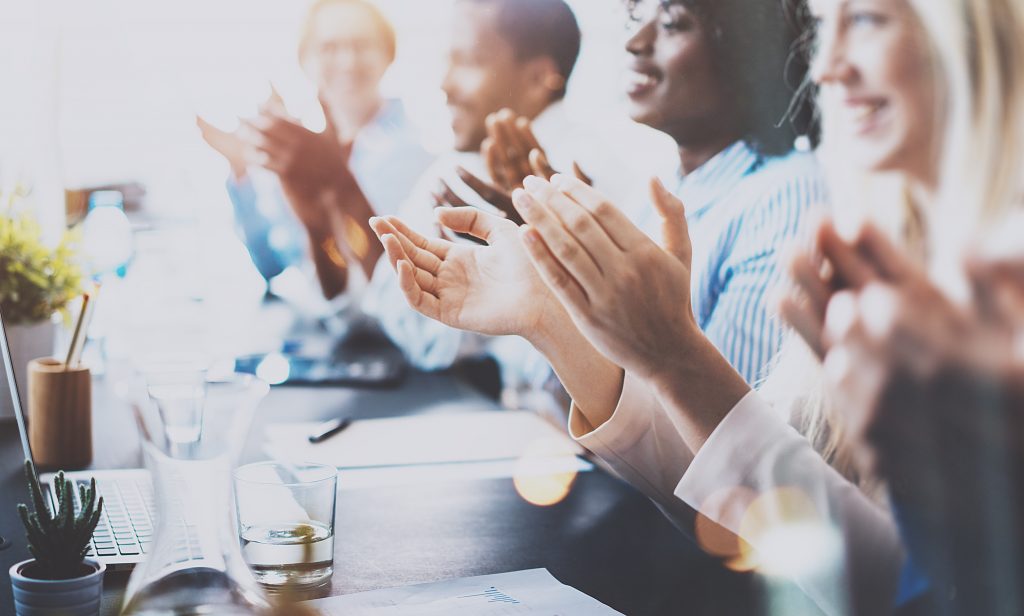 Russian broker MSky has joined forces with online search and booking platform Returnjet to offer a seamless search portal for their private charter clients. Recently launching their automated business jet search service, MSky have plugged the power of Returnjet into their website to further enhance the clients experience and ability to run an initial search and query for flights.
Speaking of the partnership Returnjet Aviation Director, Steve Westlake says "The Russian market has seen significant growth over the past 10 years and Moscow is now one of the busiest centres for private jet travel. In the past 6 months, the Returnjet system has processed over 2200 flight searches into Moscow and we are delighted that the team at MSky has selected our platform as the technology of choice to give their clients what they need."
The result of more than 2 million dollars' investment and 4 years of research and development, Returnjet
Is now the world's fastest growing search platform for the private jet industry. And the secret to its success? Unlike other platforms, Returnjet is totally free to use. With over 800 professional charter brokers and 2400 licensed operators searching for over 2000 flights every day, the platform is gaining real traction worldwide and challenging the expectations within the market.
Steve continues "We believe that our search portal should be more like a Google facility. Instead of having to charge expensive subscriptions to both brokers and operators and ultimately driving up prices, we don't charge anyone for using the system. Nobody expects to have to pay to search for anything online anymore."
A range of additional premium products are available to buy as part of the Returnjet platform such as white label search box widgets and mobile apps, but the core system is totally free. Further revenue is generated through the placement of advertising by charter support companies such as FBO's who can place tailored banner adverts on the platform so that their services are displayed at the exact point of purchase.
The Returnjet technology is moving quickly and they are now developing a module for instant quoting. This means that instead of the broker seeing an estimate first and then requesting a quote from the operator they will see real time availability and real time quotes. "This will be the first ever real "click to buy" private jet search platform which is the holy grail for the private jet industry and we are very excited to see this in development."
And what lies ahead for the MSky partnership? Steve concludes "The team at MSky have already demonstrated their commitment to our platform and we are extremely excited about the benefits that our working partnership will deliver. We are committed to continually developing the Returnjet platform globally and having key partners in each region hugely helps us to understand the individual characteristics and needs of each country. We consider the expert insight that we will get from MSky to be hugely valuable and the Russian market as a key focus for our development."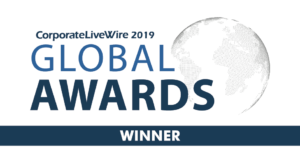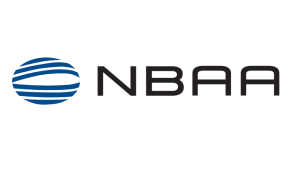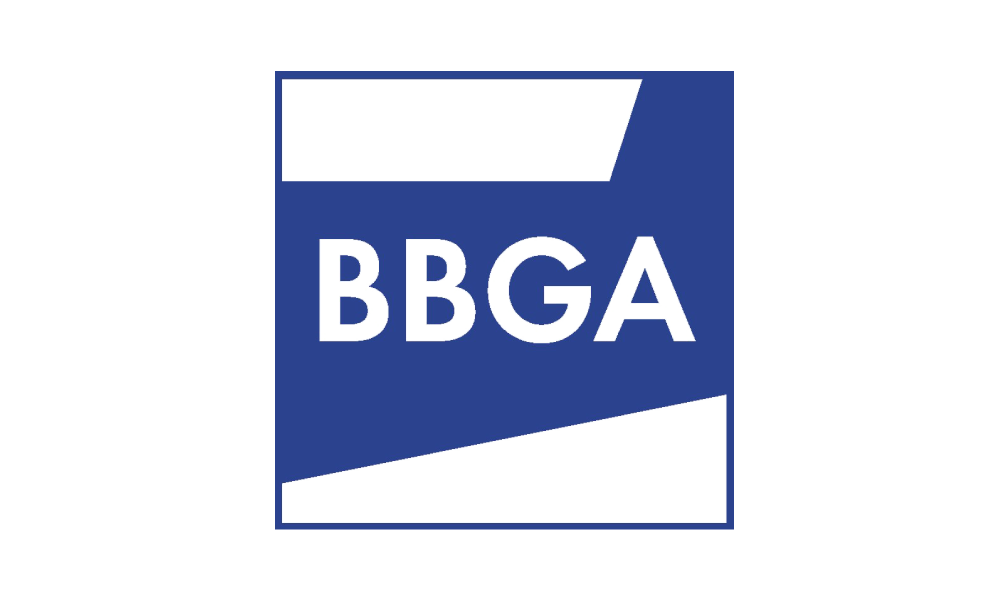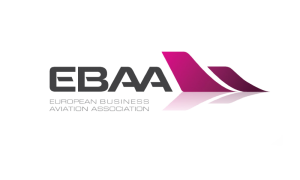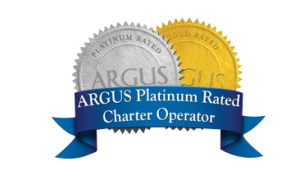 ---
© 2023 Returnjet.com, All rights reserved