THE RETURNJET BROKER SEARCH BOX
Following significant investment and years of development, the Returnjet platform is continuing to grow in popularity, power and performance. And now, as a professional charter broker, you can plug the power of Returnjet into your own website with a search box powered by an API.
Fully white labelled you can take advantage of this fantastic new tool to help drive new business and offer increased levels of customer service to existing clients. The search box can also be white labelled on your very own company apps for IOS and android devices.

EASY
to install on your website

FULL REPORTING
and dashboard tools to manage enquiries

WHITE LABELLED
search box for your website

ENQUIRE
POA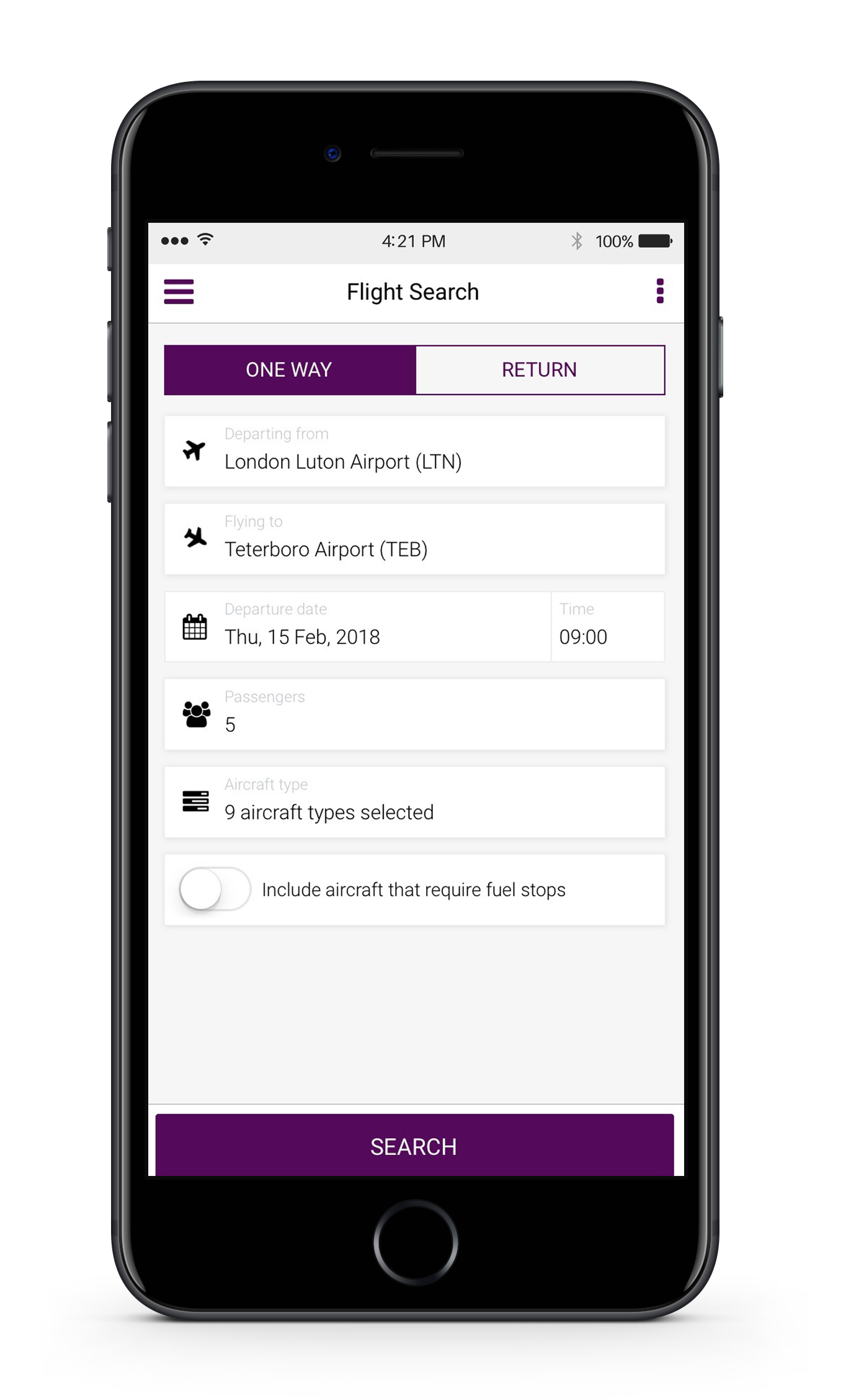 'WHITE LABELLED' APP
NOW AVAILABLE
TO GIVE TO YOUR CLIENTS
Contact us to find out more about our brand new white labelled mobile apps that you can give to your clients. All controlled, by you, via your Returnjet dashboard.


Take advantage of the very best technology and drive your business forward with Returnjet.
Read the RETURNJET API LAUNCH release or CONTACT your dedicated Returnjet Broker Account Manager for more information.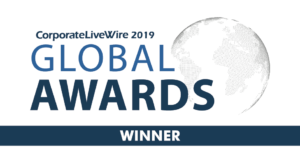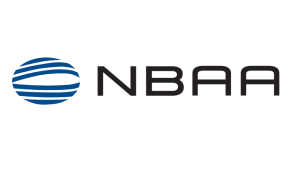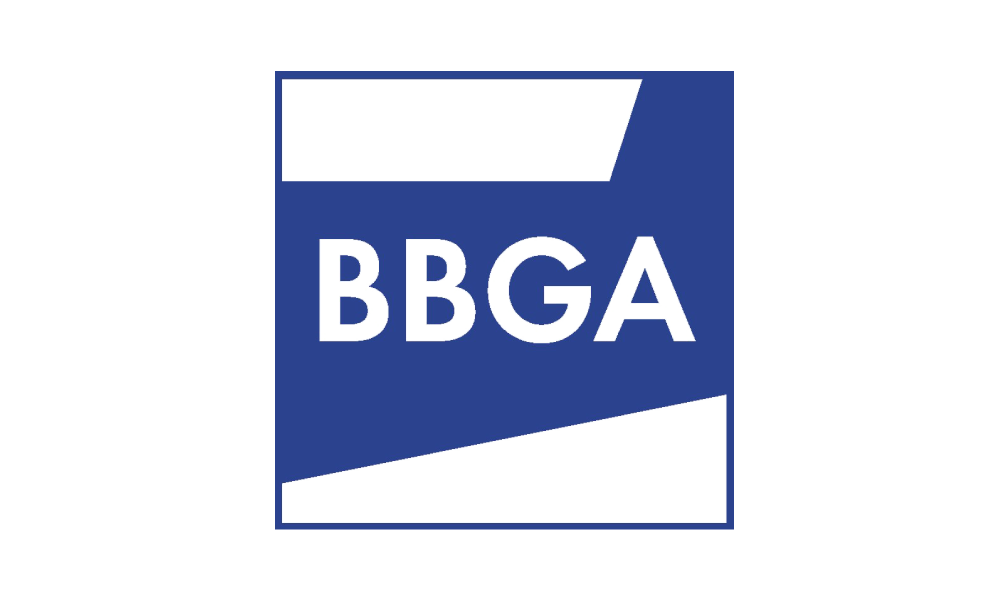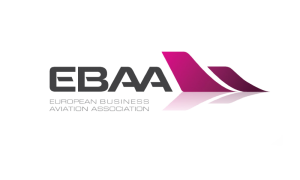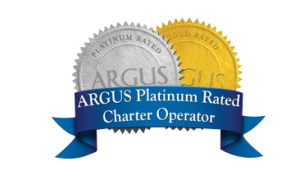 ---
© 2023 Returnjet.com, All rights reserved